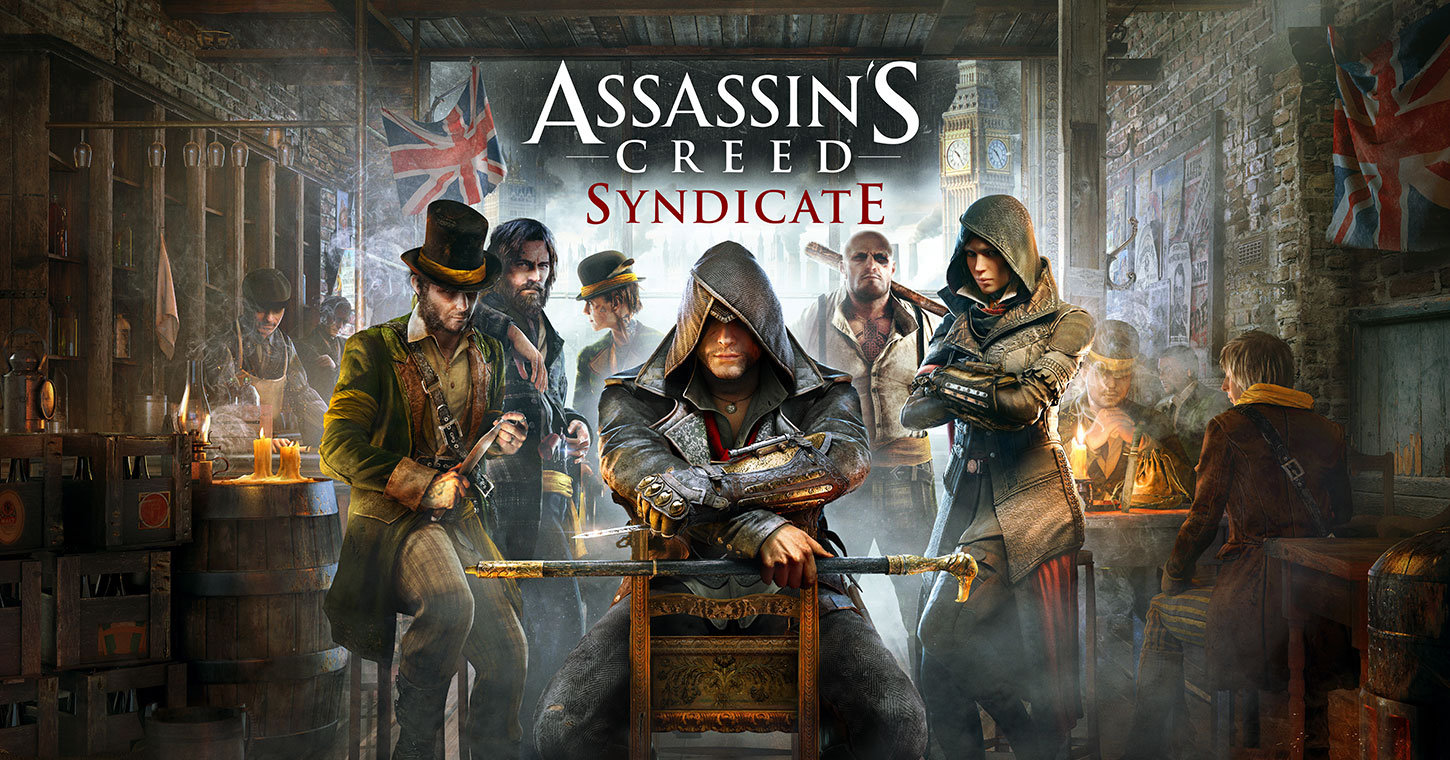 We are just under a month away from the release of the newest addition to the Assassin's Creed game series Assassin's Creed Syndicate and Ubisoft have now released the story trailer.
It gives fans a glimpse of the mission that lies before the Frye twins in 1868 London where Crawford Starrick, head of the Templar order, and his seven henchmen rule over London with an iron hold and fist.
Are you looking forward to playing Assassin's Creed Syndicate? Did you pre-order? Let us know in the comments!