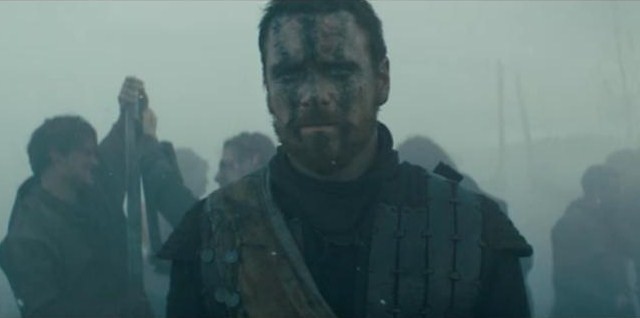 All Hail Macbeth In New Trailer
Long awaited and with high expectations, Macbeth finally has a trailer that shows off the scope of the new adaptation. Directed by Justin Kurzel with a screenplay by Jacob Koskoff, Todd Louiso and Michael Lesslie, the film is a The Weinstein Company production with Marion Cotillard and Michael Fassbender leading the cast. With credentials like that, it seems almost inevitable that the film is being touted as a Palme d'Or contender.
All the attention the movie is getting flirts with hubris. Doing so might be fitting in the context of the source material, but, as always, final judgments await the opening. With an ensemble cast including Paddy Considine, David Thewlis, Elizabeth Debicki, Sean Harris and Jack Reynor, Macbeth opens in cinemas December 4.
Are you excited for Macbeth? What Shakespeare play would you like to see adapted/re-adapted for the cinema? And who would you have make it? Tell us below!