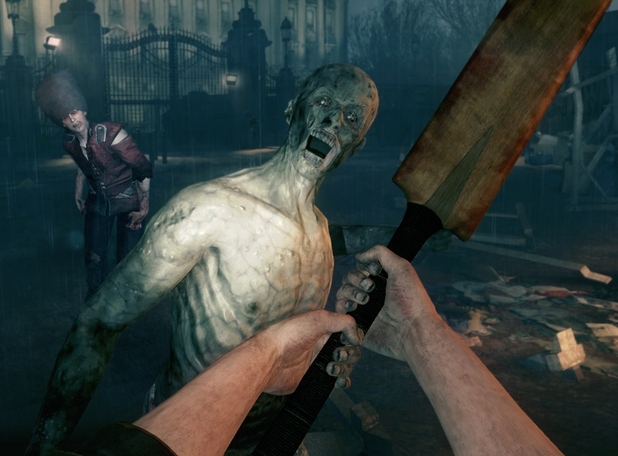 Recently Ubisoft released the Wii U flagship horror survival game ZOMBI for the Xbox One, Playstation 4 and for Windows PC.
Zombi is a fear-enriched first person shooter game which sees the players caught in the middle of infected London where the outbreak has turned the masses into mindless monsters who feast on the flesh of survivors. Zombi is all about self-preservation and pushes the limits of its players for them to fight to survive.
This is done by forcing a serious sense of dread and suspense by disabling the pause function of the game while a player is attempting to search through their tools and inventory. A major component of Zombi is that when you are dead, you are really dead.
Once your character has been killed you re-spawn as a brand new character which means even if you have the best kitted bug-out bag, you lose it and must restart. So will you risk it all and try to take it back from your now infected former-self? Or start all over again? You decide!
The game gives the perfect deliverance of pure terror and fear of the situation, creating the ultimate survival horror game. The game now has a number of updates for the newly released version on consoles, including faster loading times, improved visual effects, new melee weapons and better flashlight gameplay.
Zombi is available now worldwide as a digital download for €14.99.