Zach Galifianakis May Be The Joker In The Lego Batman Movie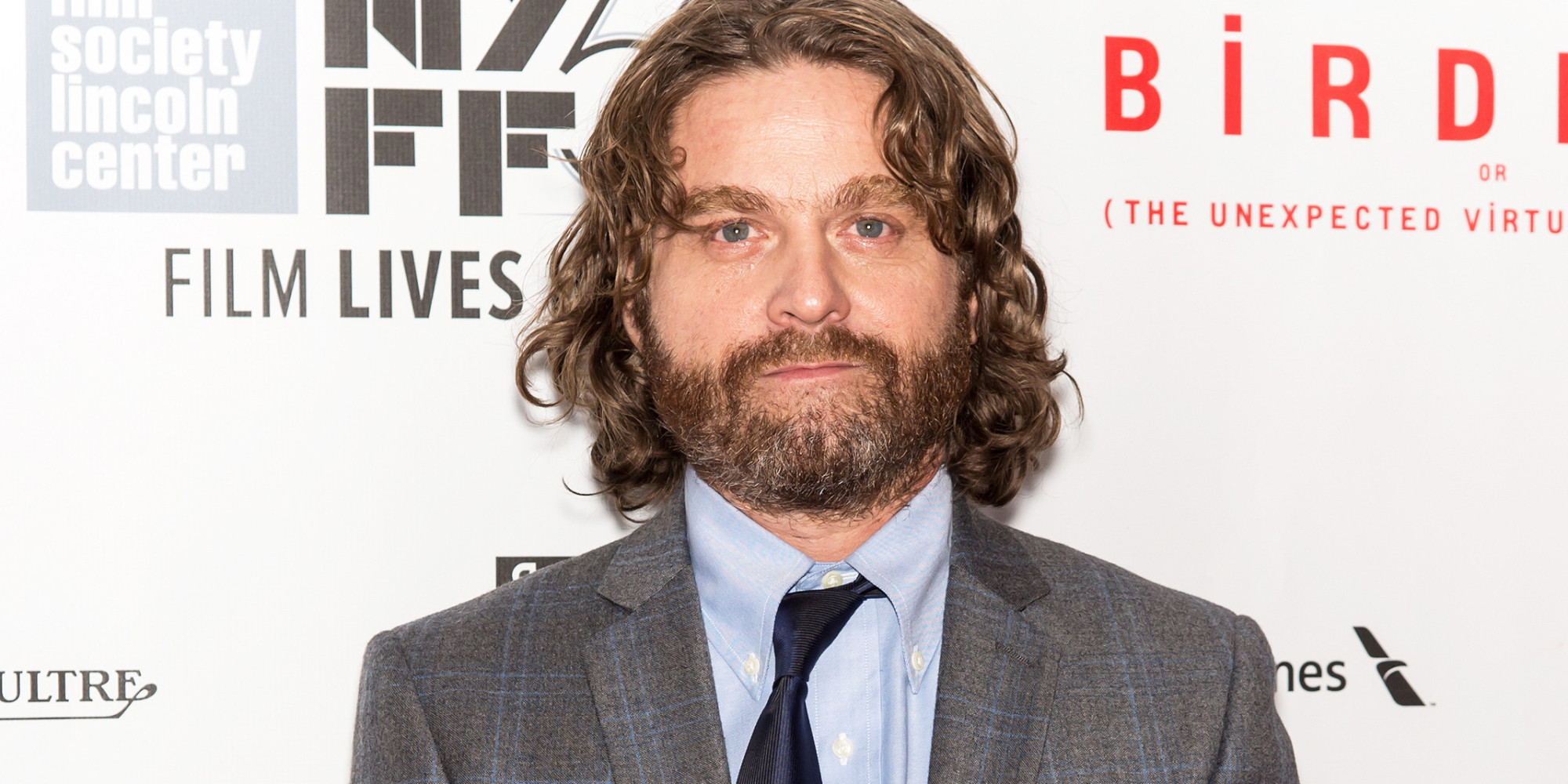 We could be on the verge of another member to the Joker actor's club as Birdman and The Hangover star Zach Galifianakis is currently in talks for the Lego Batman Movie.
Coming from THR, Galifianakis and Warner Bros are in final stages of negotiations for the actor to join Will Arnett's Batman and Michael Cera's Robin as the Joker.
The Lego Batman Movie is a direct spinoff from The Lego Movie, the highly acclaimed movie from last year which saw an enormously positive response from audiences around the globe. Animator Chris McKay, who oversaw animation on The Lego Movie, will direct the feature with a planned release date February 10, 2017.