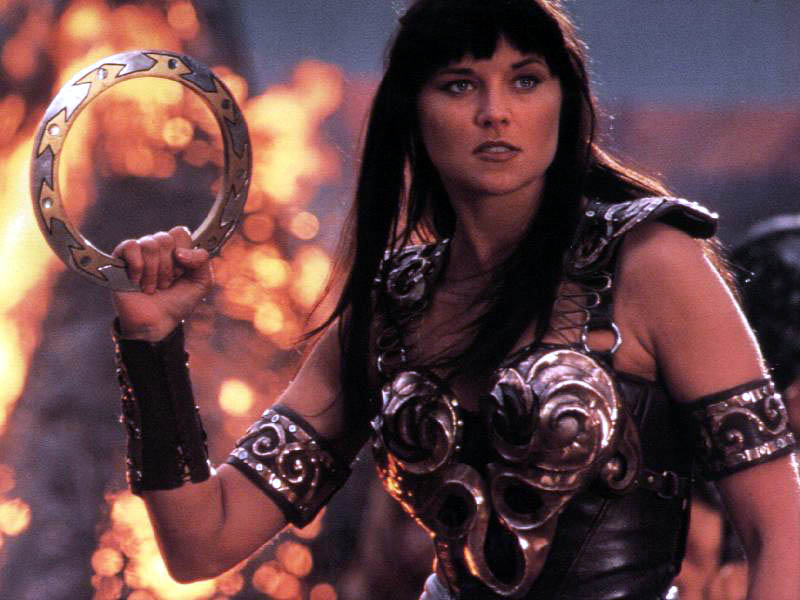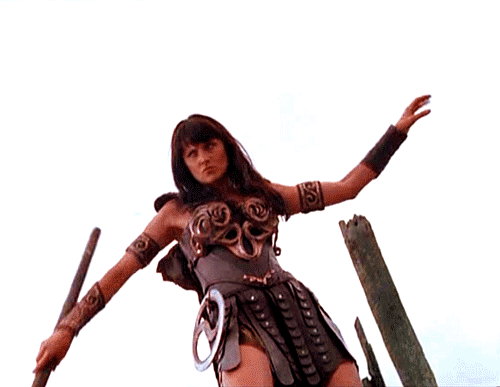 [insert Xena battle cry here] 
Yes, you read the headline right, it has been confirmed by the chairman of NBC Entertainment, Bob Greenblatt, that a reboot for the iconic Xena: Warrior Princess television programme is happening. The reboot is currently in developmental stages which means that, although confirmed, for many reasons it could wind up being shelved or even fall through entirely (we're trying to remain pragmatic about the whole thing).
Speaking to THR, Greenblatt said that, "…we're in the early stages of developing a new take on Xena and we're looking for a writer. We want to do it." He also went on to state that having Lucy Lawless who brought the character to life in the original series would be a huge deal but only so long as her presence didn't overshadow the whole project.
Rumours continue to surround the project but, without a writer at the helm, we'll ignore those and just wait with chakrams firmly grasped until we hear more!
With the possibility of a reboot looking more likely, who would you like to see take on the role of Xena? Let us know in the comments below!
Editor-in-Chief, part-time super villain and hoarder of cats. If you can't find me writing, I'm probably in the kitchen!