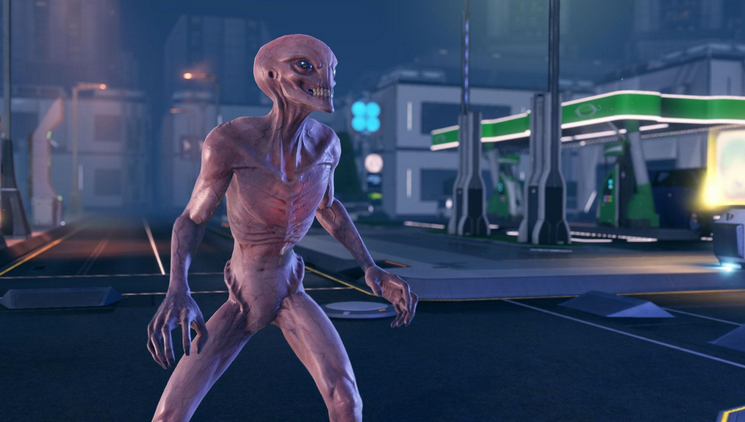 Originally due to be released this November, XCOM 2, the sequel to XCOM: Enemy Unknown and its expansion XCOM: Enemy Within, has been delayed until February 5 2016.
A statement from the developer Firaxis has said, "We've set a high bar for the sequel and the entire team has been working hard to make sure we deliver a great follow-up to Enemy Unknown. We just need a little more time to make it the best possible game."
Currently XCOM 2 has only been announced for PC.