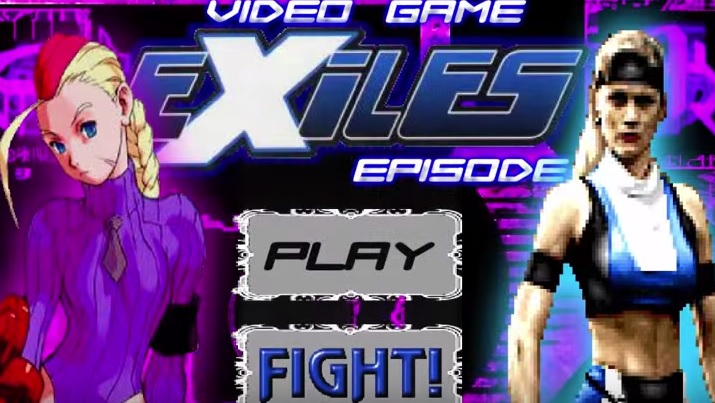 Video: VG Exiles
"Plucked from their own separate dimensions, The Exiles are a group of dimension-hoppers who have taken on the responsibility of insuring the stability of the multiverse. From their home within the extradimensional crystal palace known as Panoptichron, the Exiles oversee all of reality. However, all is not right at Panoptichron…"
Newgrounds user R1665, an animator, artist and an Internet legend now whipped together these videos some time ago but we've only just stumbled on them! Three episodes long we get to watch some epic fights between a mash up of fighting game champions in these flash animated videos. Unfortunately according to his last entry on his blog, R1665 won't be continuing the series for various reasons.
Check out his amazing work below now!
Editor-in-Chief, part-time super villain and hoarder of cats. If you can't find me writing, I'm probably in the kitchen!