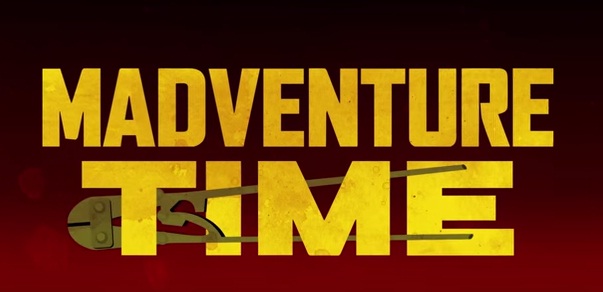 Video: Madventure Time
Oh yeah, this is what the stuff of fanboy/girl dreams are made of! YouTuber and my new favourite person on the internet, Egor Zhgun, has gone and taken two of our favourite things, Adventure Time and Mad Max: Fury Road and mashed them together to make this glorious animation.
Admit it! You can totally envision Marceline the Vampire Queen atop a roaring truck playing guitar, Finn as our deranged hero and Ice King as the terrifying Immortan Joe. Best of all, though, is Princess Bubblegum who takes on our Furiousa, complete with amputated flower arm!
Egor Zhgun, you're a legend! Witness this epic animation below now!
Editor-in-Chief, part-time super villain and hoarder of cats. If you can't find me writing, I'm probably in the kitchen!