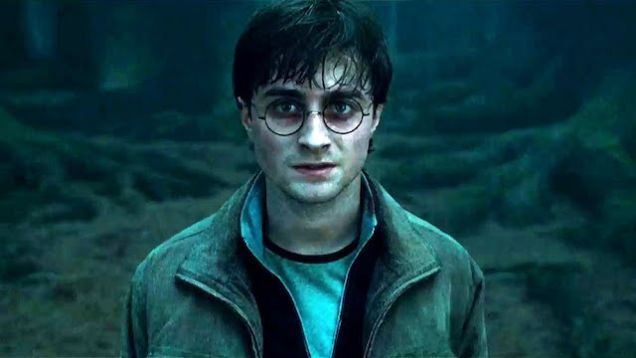 In an eerie edit of footage from the Harry Potter movies, youtube channel BloodBlitz Comedy have turned our favourite 'boy who lived' into the slightly more creepy 'boy who kills'. 
It's incredibly effective – when all context is removed, and the chosen scenes are arranged in a way, that even Harry's happier smiling moments seem incredibly sinister. Moments where the audience would have supported Harry in the movie now seem dark and twisted.
It's been 4 long years since the last Harry Potter movie graced the big screen, but fans of the Potter universe won't have long to wait for more as Fantastic Beasts and Where to Find Them is due for release in 2016, with Colin Farrell, Ezra Miller and Katherine Waterston among those already cast. 
But until then, let's applaud the creativity of the Harry Potter fandom!