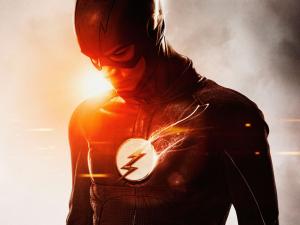 Two New Promos For The Flash Season 2 Released
The CW have released a pair of promo videos for the upcoming return of The Flash to our screens.
The first one is titled 'Coming Fast':
The second is titled 'Catch Me':
Between the new costume that was revealed for Barry Allen in the new season and Wally West being cast, very little else needs to be said other than we want the new season NOW!
Are you excited for the next season of The Flash? Let us know in the comments!