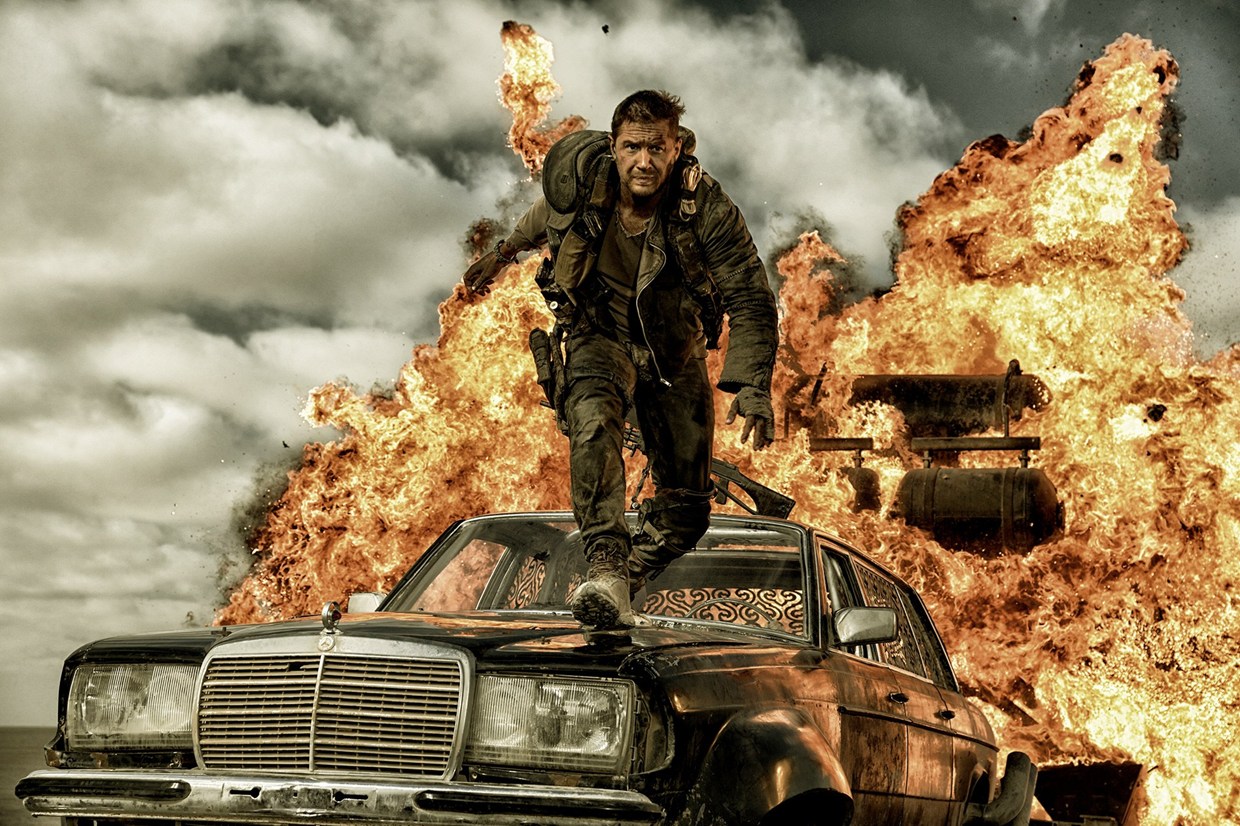 This cute little ukulele never looked so bad ass thanks to the Mad Max flamethrower transformation it has received.
DIY Magazine Make has created a scaled-down ukelele version of the Doof Warrior's flaming guitar from the latest movie in the Mad Max franchise Mad Max: Fury Road. 
Better get cracking on making our own flamethrower uke!