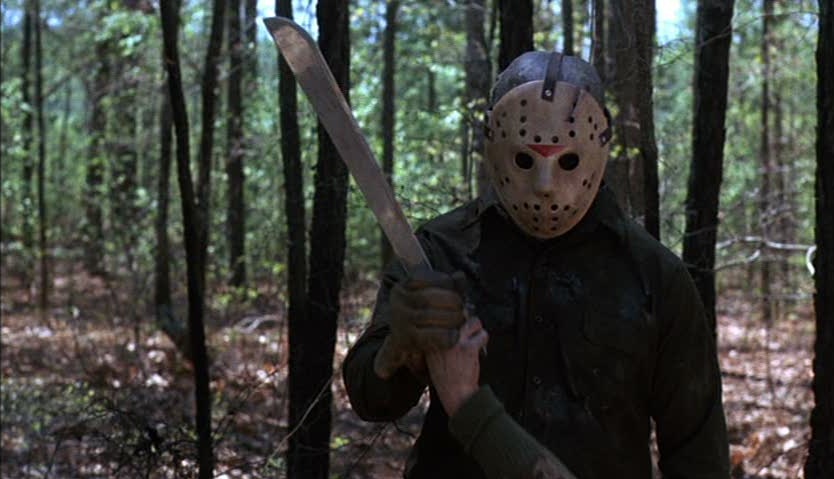 Mark Pedowitz, president of The CW, has confirmed that his television network has set into motion plans to bring Crystal Lake to the small screen.
According to Amanda N'Duka of Deadline: "The series adaptation will be written by Steve Mitchell & Craig Van Sickle, creators of the 1996 NBC series The Pretender through CBS TV Studios." Comicbook.com reports that: "The series will feature Jason Voorhees, but he is reportedly being reimagined with a stronger feel of grounded reality.".
It it tempting to say a move such as this is to be expected, if only with regard to the current climate of TV horror. The shows that the announcement recalls include American Horror Story and Scream, both shows The CW adaptation will be contending with if it makes it past the pilot.
How successful the adaption is, either comparatively or on it's own terms, is not yet clear. Although we at The Arcade have covered the pitfalls of horror adaptations before, judgement will have to wait until the series is released.
What do you make of this move to bring Jason to TV? What are our hopes for the series?