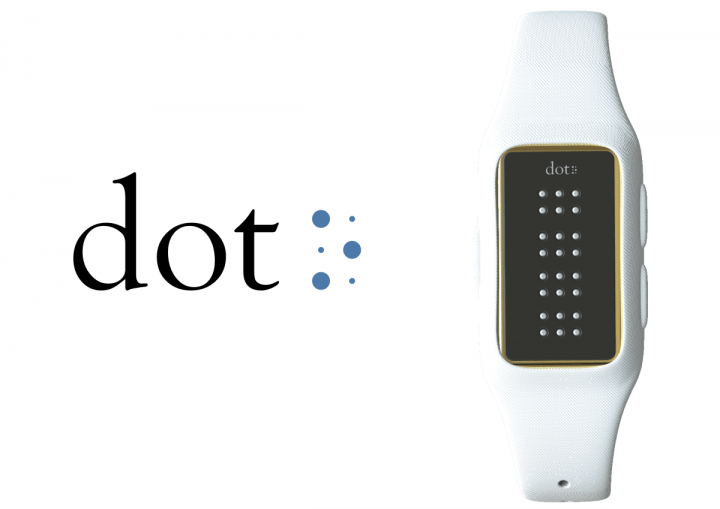 South Korean Company Announces Braille Smartwatch
It's often easy to forget that, while technology such as smartphones make our lives much easier, there are still barriers in place for those who are disabled. For example, previous to today, a blind man operating his smart phone or smart watch would have to rely on programs such as Siri to perform tasks for him. However, thanks to a South Korean start-up company called Dot, that same man can now operate his smartwatch and read texts from his friends and family in braille.
The display works using 4 depressed cells which can raise and refresh to form braille characters. The speed of the cells can also be adjusted to how fast the user can read.
Dot's CEO, Eric Ju Yoon Kim, has said that he wants to make smart technology for the blind more affordable, and has promised that the smart watch will be released for under $300. Up to 10,000 smart watches are expected to be available by the end of the year.