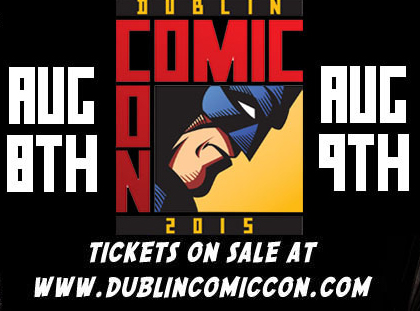 7 Things You Should Do To Prep For Dublin Comic Con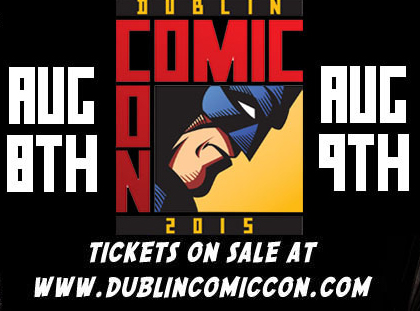 Dublin Comic Con is just around the corner, in fact it's less than 48 hours away! We're beyond excited but we're still trying to keep calm and these seven steps should help us and you get the most from the weekend.
Tickets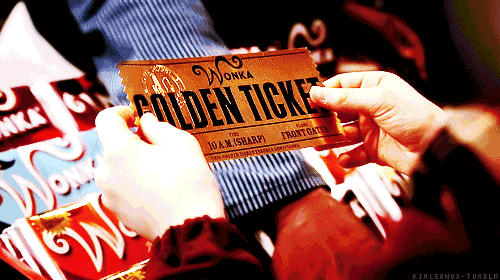 For the love of fluff make sure you've printed or saved your tickets to your mobile device! Save yourself the hassle of rushing around last minute to find them and do it now. These are kind of important and having them ready in time will speed up the queues.
Pack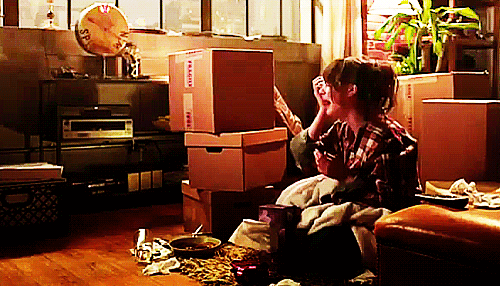 Tickets printed? Good! Seriously, if you're lying you're the one who'll suffer for it. Next on the list – packing! It doesn't matter if you're travelling fifteen minutes on foot or you're trekking across the country – make sure you've packed! Phone, camera, wallet… ticket! It's annoying, but you'll thank us later, especially when you remember you packed all those things you wanted to get signed.
Cosplay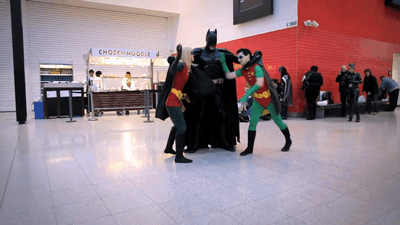 This one can get messy! If you're travelling, make sure you've left room for this. If you're in a group make sure everyone has everything ready and you've tried it on. You don't want to spend half your day in the bathroom applying green body paint. Check how long it takes and give yourself time to get ready on the day.
Seriously, you've got your tickets printed right?
Travel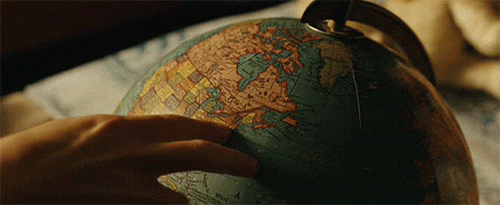 Bus/train schedules aren't the most accurate… scratch that… Irish bus/train schedules aren't the most accurate! Make sure you know how to get to and from the convention centre. How far do you have to travel from your hostel/hotel? It's Dublin city centre so there are plenty of options for things to do after, just make sure you've planned it out.
Map/Timetable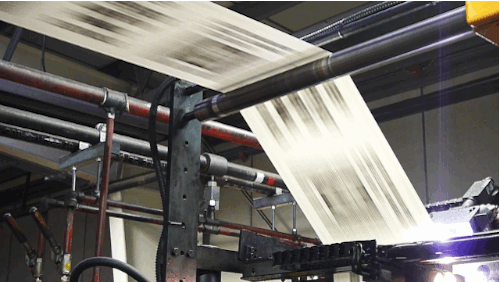 We're not going to ask any more after this, we promise! Since you're printing those tickets, though, make sure you grab a copy of the DCC timetable and hall layouts. Save yourself some time now and clue yourself in on where everything is happening and when.
Plan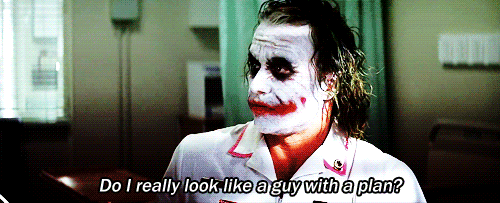 Going in a group? Chances are you'll need a leader and there's no one better than you to be that person! Take charge, make a plan… then throw it out the window when you meet Gates McFadden/Michael Rooker!
Money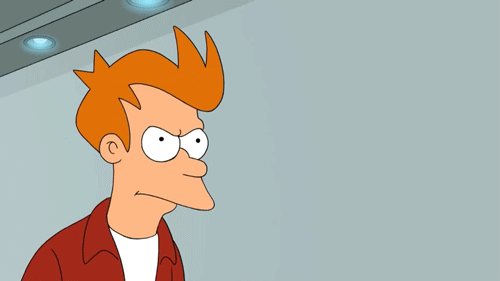 Honestly, we shouldn't have to remind you about this one, but make sure you have enough money for all the cool stuff you're going to buy (make sure to throw your spare change into the charity buckets too)! Also, if it comes down to super awesome collectibles you can't buy online anymore and getting home… listen, it's totally worth being screamed at by your parents for being so irresponsible with money… just saying! Keep a little aside for emergencies though!
We're heading to DCC this weekend! What are you most looking forward to? Let us know in the comments below!
Editor-in-Chief, part-time super villain and hoarder of cats. If you can't find me writing, I'm probably in the kitchen!