Rutina Wesley's Role On Arrow Announced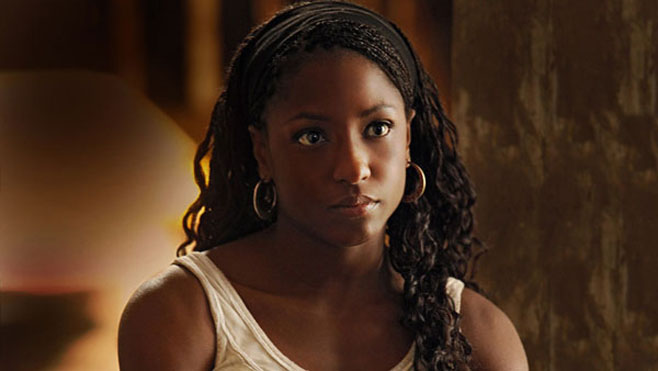 While currently featuring on NBC's Hannibal, Rutina Wesley is set to join the cast of Arrow. Wesley will play police officer Liza Warner, known also as Lady Cop, who serves on an anti-vigilante task force. The news first broke on The Wrap, who report that Wesley's tenure is part of a "a multi-episode arc".
The Wrap also learned that actor JR Bourne of Teen Wolf will play: "DC comics villain Double Down". Meanwhile The Hollywood Reporter has reported that along with Wesley: "Parker Young has been cast to play a love interest to Oliver's (Stephen Amell) sister Thea (Willa Holland). "
The role for which Wesley is best know is Tara Thornton from True Blood. If Lady Cop is half as tenacious as Tara, it is fair to assume Oliver (Stephen Amell) is not going to have it all his own way in the up-coming season.
Are you looking forward to Arrow Season 4? What do hope to see from Wesley as a vigilante hunter? Let us know in the comments!