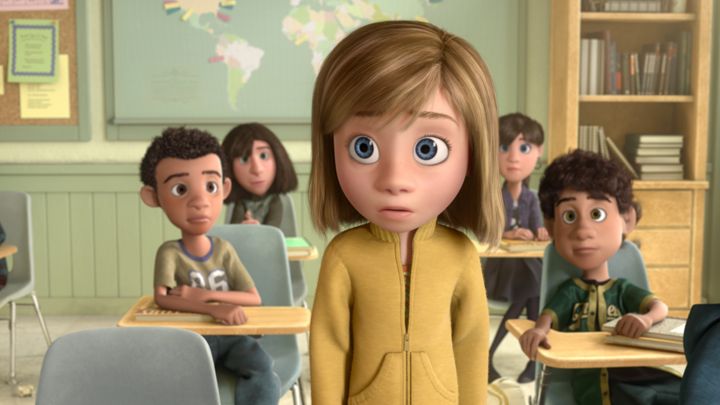 Pixar Releases Clip Of New Inside Out Short
We at The Arcade are still feeling pretty emotional after seeing Pixar's latest tug on the heartstrings, Inside Out, and we know there are probably a lot of you who feel the same way.
Well, worry not folks, because if you didn't get enough of these lovable little emotions in the film, Pixar has worked on an extra clip as a treat for anyone who purchases the home release of the film when it releases on November 3.
The clip shows Riley and her parents preparing for Riley's first date with that fluffy headed boy you saw at the hockey game at the end of Inside Out, and needless to say Riley's parents are more than a little bit panicked at the prospect. The clip brings back the entire cast of Inside Out including Amy Poehler, Lewis Black, Mindy Kaling, Bill Hader and Phyllis Smith as Joy, Anger, Disgust, Fear and Sadness respectively.
We can only guess what kind of havoc is going on inside everyone's heads in this scenario, but thankfully we'll only have to wait until November 3 when Inside Out is released on Blu-ray and DVD or, if you can't even wait that long, it will also be included on the digital release on October 13.
Big thanks to reader Noel Gleeson for tipping us off about this one! Let us know what you think of the clip in the comments!