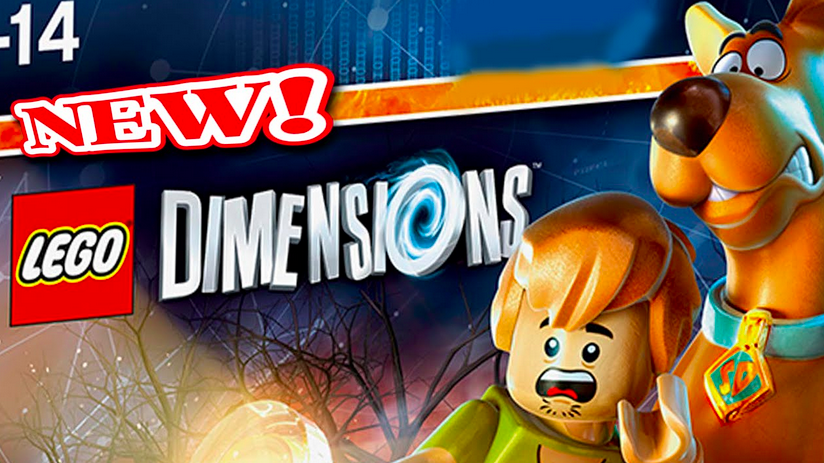 The Lego games have been known for their fourth wall breaking humour and classic references, but Traveller's Tales's latest entry into the series, Lego Dimensions, is taking things to a new level. The game features a multiverse story, following classic characters from franchises like Batman, Lord of the Rings and now Scooby-Doo.
Yes that's right, everyone's favourite mystery solving dog is entering the Lego world, with a new trailer showing off him and the rest of the gang. The trailer features Scooby and Shaggy receiving a package from GLaDOS, where upon opening it they are brought into the world of Lego Dimensions, where they must help Batman, Gandalf and Wyldstyle to stop the evil Lord Vortech from destroying the Lego Multiverse.
The Lego games have included almost every beloved childhood franchise at this point, so it makes perfect sense for Scooby and the gang to join in on the fun. The gang and the mystery machine all fit perfectly into the blocky world, displaying a look more reminiscent of the original animated cartoon.
Lego Dimensions releases for PS4, PS3, Xbox One, Xbox 360 and Wii U on September 27.
Are you a fan of the Lego games? Let us know what you think of the news in the comments.