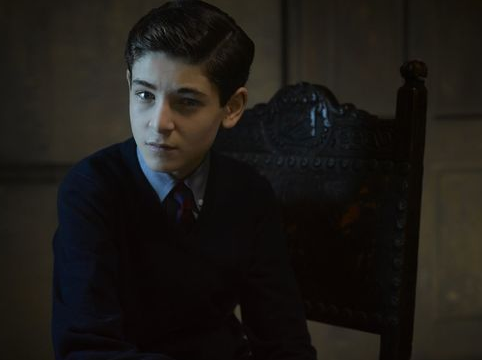 With the recent release of a new promotional video featuring our favourite villains, we're even more excited about Gotham's highly anticipated second season.
Now a portfolio of character posters has been released showcasing characters we know and love, and some new faces as well. The popular show's newcomers include James Frain and Jessica Lucas as Theo and Tabitha Galavan and Michael Chiklis as Captain Nathaniel Barnes. They'll be joining series regulars Ben McKenzie, Sean Pertwee, Robin Lord Taylor, David Mazouz and Donal Logue.
Check out the posters in the gallery below:
What do you think of the characters' looks? Let us know in the comments!