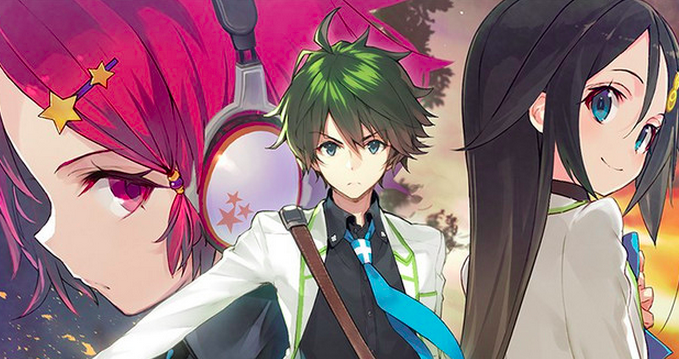 Myriad Colors Phantom World Novel Gets Anime Adaptation
Kyoto Animation has announced their latest anime project, with their official Twitter account stating that they will be adapting Sōichirō Hatano's Myriad Colors Phantom World (Musaigen no Phantom World).
The story takes place in the future, in a world built from human imagination. Ghosts and monsters appear, but are called 'phantoms'. The show's main character, Haruhiko Ichijō, is a first year at Hosea Academy with his friend Mai Kawakami. She fights these phantoms with the ability 'Spirits of Five Elements' alongside Izumi Reina's 'Phantom Eater' and Koitio Minase, who fights phantoms alone. The team experience the highs and lows of high school life before they discover the truth of the world.
The original novel was written by Sōichirō Hatano and illustrated by Shirabi. The novel was also published by Kyoto Animation's novel imprint and received an honourable mention in the fourth Kyoto Animation Awards.
Are you a fan of Kyoto Animation? Let us know what you think about the news in the comments.