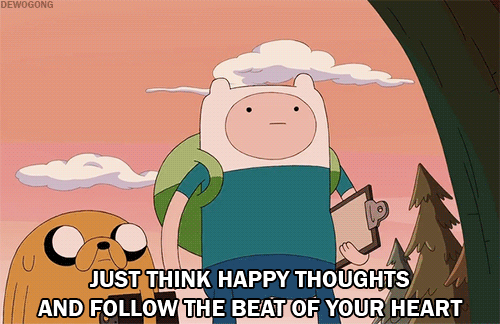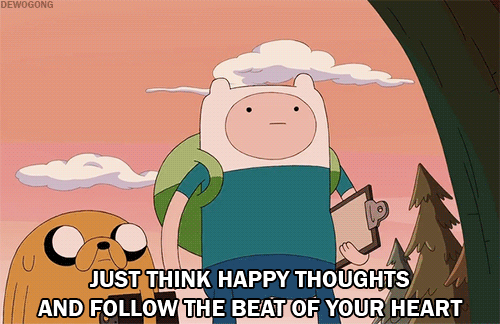 It's Monday and you're going to need a kick in the ass to drag yourself up and out of bed! Allow me to present the seven tracks that won't just kick your ass, they'll drag you up to new heights, fill you with vitality, shove you out the door and get you ready to take on the rest of your week. Get ready to be moved and empowered!
'Stronger Than You' – Steven Universe (Estelle)
Life can be pretty crap sometimes, and that's a fact! Some of us go through more or less than others, with bigger worries and smaller troubles, but regardless of the size of the problem, we all have to deal with it. Just know that when you're surrounded by people who love you, and trust me you are, then the problems are a lot easier to shoulder and push through. Go kick life's butt!
'Go!' – Flow
Right, Garnet's got you pumped, now get out there and tackle the day, take it down and make it your own! Hell go for the week; the next seven days have nothing on you and how amazing you are.
'Not Ready To Make Nice' – The Dixie Chicks
I had actually forgotten about this gem until it popped up on a YouTube suggested video. I really don't know what I'd been watching to have this pop up, but who cares, I'm glad it did. If there's anyone knows how to put up with other people and their **** it's Natalie Maines who, after speaking out against the war in Iraq, met widespread hate – she responded with this track and music video. Knowing when to fight back and knowing when to apologise or break bread are important skills – take a leaf from Maines and never apologise for being you!
'Feel It In My Bones' – Tiesto ft. Tegan & Sara
If your step has no pep or you run out of gas halfway through the week, pop this track on – it's guaranteed to keep you going!
'Handle Me' – Robyn
You are too cool for everything! If you think for a second you're uncool, and put yourself down just for being you, then know that I think you're pretty deadly. No one can handle you and that's awesome!
'Unwritten' – Natasha Bedingfield
I used to really think Natasha Bedingfield music videos were awesome… but they have not aged well! That doesn't matter, though. This song is all about the possibilities that life has in store for you and all you have to do is welcome them – your life, your path, your story!
'Ain't Got No, I Got Life' – Nina Simone
If all else has failed you in this playlist then trust in Nina Simone and her music to do you right! If everything else falls down around you when you set your foot out the door in the morning, what does it matter? Nearly everything can be fixed and what can't will come right with time. This is your life, so enjoy it!
You are awesome! Keep being you! 
Editor-in-Chief, part-time super villain and hoarder of cats. If you can't find me writing, I'm probably in the kitchen!