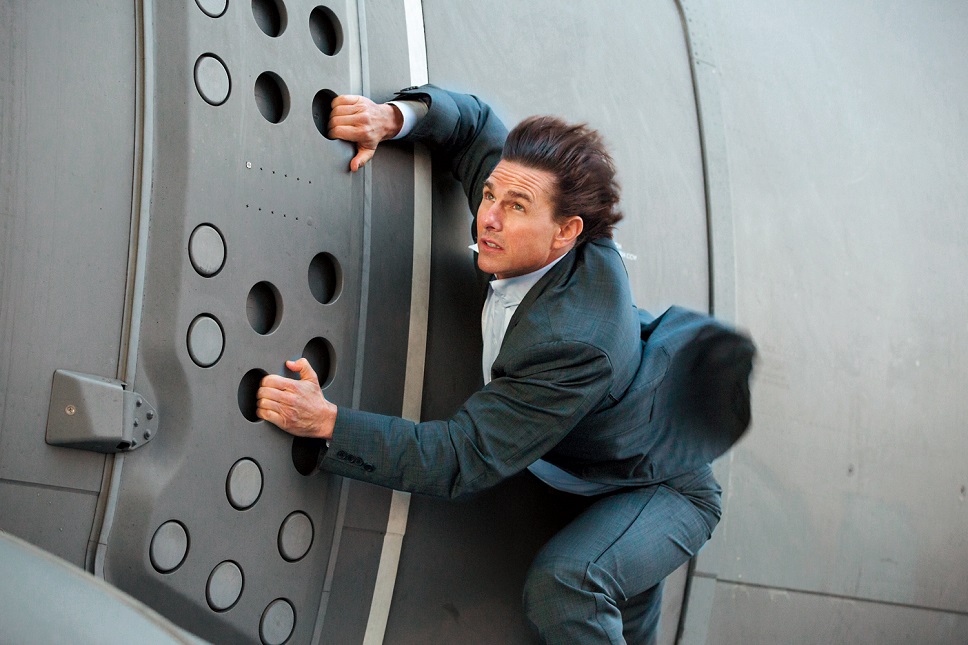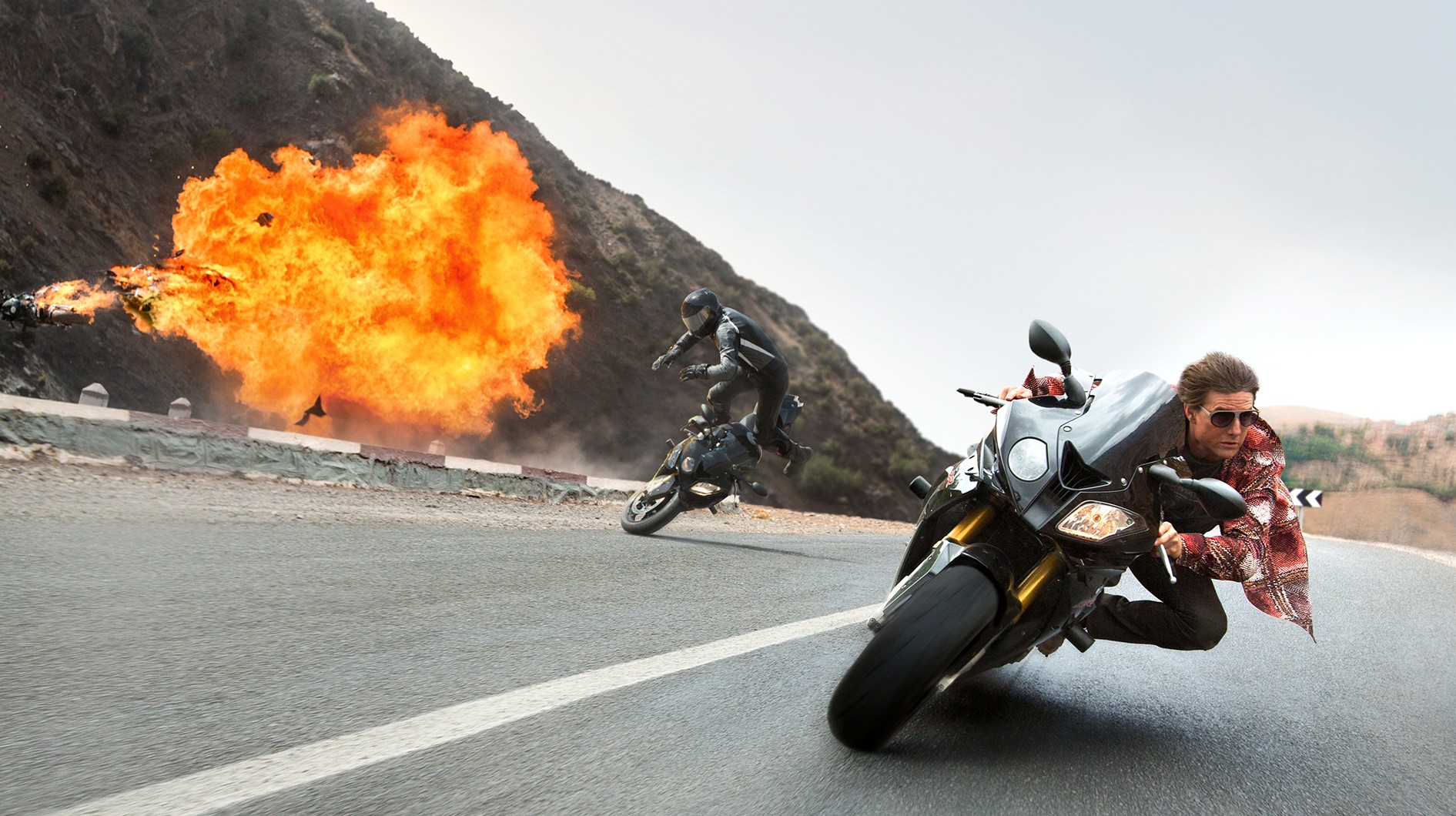 There's just no slowing down Tom Cruise when it comes to the Mission: Impossible series. The fifth instalment, Rogue Nation, has racked up an impressive $56 million in its US opening and $121 million globally, making it the third highest opening in the franchise behind Mission: Impossible 3 and Ghost Protocol. Produced on a budget of $150 million, the film will easily make back its money and then some.
This has, of course, led to the predictable confirmation that Ethan Hunt will be on a 6th adventure at some point in the near(ish) future. Tom Cruise confirmed a 6th film while promoting Rogue Nation and now a Paramount executive has backed Cruise's confirmation.
"We're very happy to be developing this movie with Tom," Paramount Pictures vice chairman Rob Moore told Variety. "There's no question that Ethan Hunt deserves another film."
Cruise speculated that the next movie could shoot next summer, making it the smallest gap between Mission: Impossible sequels yet. One thing's for sure, this isn't the last we've seen of Ethan Hunt and co.!
Are you excited for a sequel? Should Tom and co. hang up their espionage boots? Let us know what you think in the comments below!