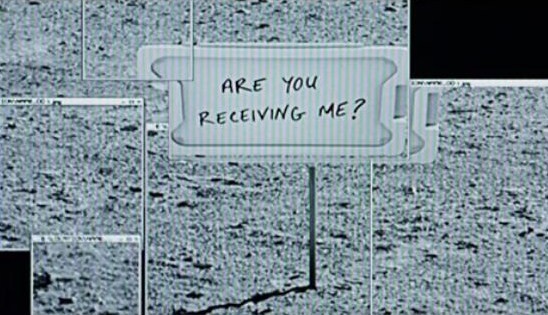 Matt Damon Is Stranded On Another Planet (Again) In New The Martian Trailer
The new trailer for the upcoming Ridley Scott directed sci-fi movie The Martian has been released. Matt Damon stars as a NASA astronaut who gets stranded on Mars and has to use his wits to survive on the Red Planet long enough to either communicate home or wait for the next manned mission to land there.
Based on the novel by Andy Weir, The Martian adaptation looks to be taking more than a few visual cues from Christopher Nolan's recent Interstellar. Not that that's a bad thing, mind, as the more well-Earthed sci-fi epics the better in our book!
The Martian stars Matt Damon, Jessica Chastain, Kristen Wiig, Jeff Daniels, Michael Peña and Kate Mara and will be released in cinemas October 2, 2015.