Madame Masque Will Be The Main Villain For Agent Carter Season 2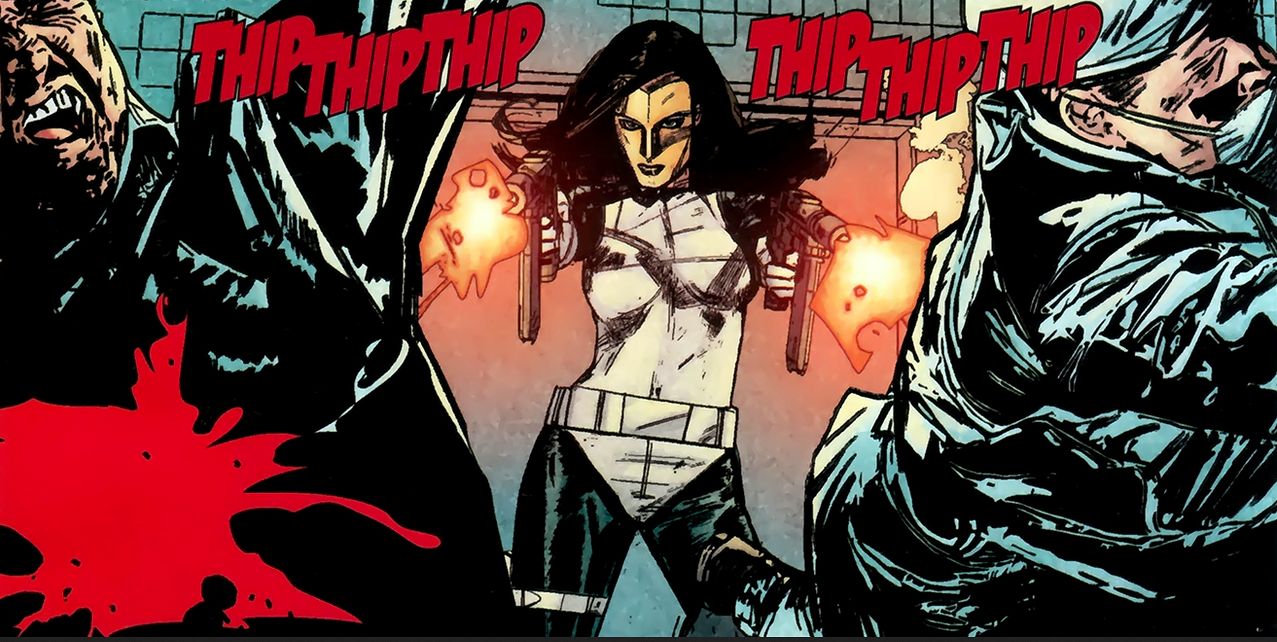 We're excited for another season of Agent Carter. Why? Because it's one of the best things to come out of the MCU. The executive producers of the show, Tara Butters and Chris Dingress, have revealed some of their plans for season 2 of the show and, in an interview with /Film, they talked about who one of the main antagonists would be.
Madame Masque will face off against Peggy, and this version of the character will be an actress/scientific genius in the style of Hedy Lamar.
"Our villain from the season is very much a Marvel villain that we co-opted a little bit like we did with Dr. Fennhoff in the first season," Butters explained. "I think we've changed the look of her a bit obviously. We've made her an actress, which is very Hedy Lamar. She was a '40s siren actress who was also a scientific genius, so that's part of what we're mining with this character."
"We've put out own spin on her," Dingress agreed. The role has been cast, but the producers couldn't announce that yet, for obvious reasons. Explaining the character choice, Butters stated, "As much as there are not enough female heroes just on television, I feel like having a female villain is just as equally powerful."
Agent Carter season 2 is expected January 2016 on ABC.