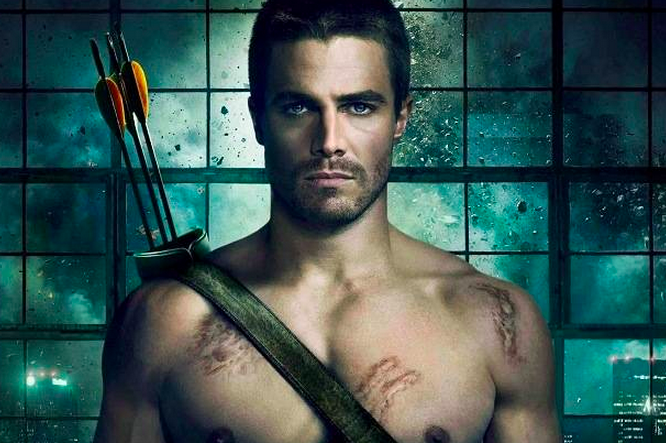 Love Is In The Air For Oliver Queen In Arrow Season Four

Fans of the Arrow TV Show will know all about Oliver Queen's luck with the ladies, which means there is none. He seems to be one of the most unfortunate in terms of love, although he had the perfect woman right in front of him for a long time *cough* Felicity *cough*.
But now Felicity is loving it up with a different hero and Oliver is set to move on, so we'll just reminisce. Elysia Rotaru has been cast as a new (or old?) love interest in the fourth season of Arrow. She will probably pop up in the present day to tie the tension between himself and Felicity.
What do you think of Elysia Rotaru joining the show? Are you excited? Let us know in the comments!