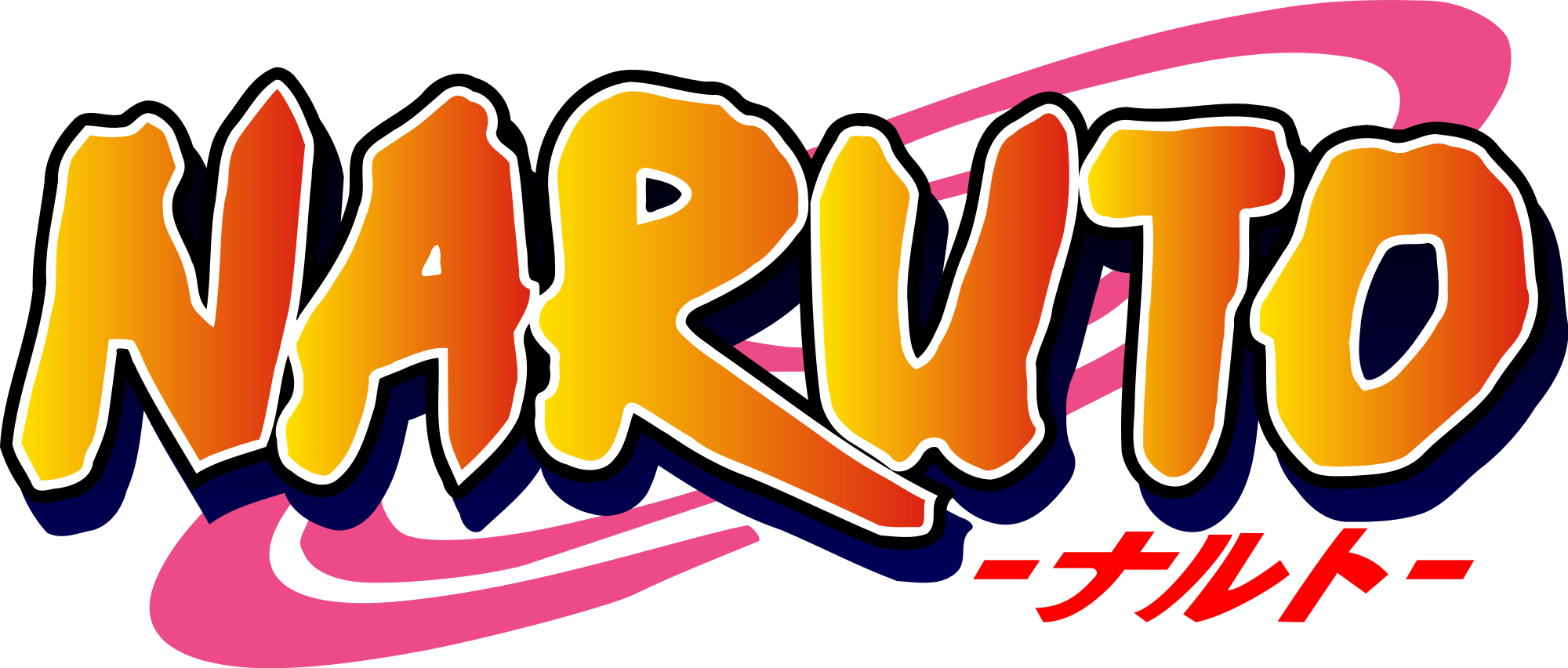 Lionsgate Moving Forward With Live Action Naruto Film
No you did not misread the title, there is a live action Naruto film in the works. According to Variety Lionsgate have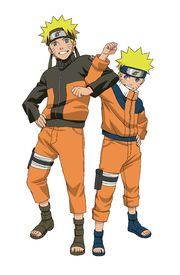 signed Michael Gracey to come in as director for the live action adaptation.
Lionsgate are currently in negotiations for the rights to the Naruto series which was originally written and illustrated by Masashi Kishimoto, a manga now credited to have sold over 200 million copies in print alone. The series has gone from bestselling manga to fan-favourite anime series with a musical in production in Japan as well.
Avi Arad and his son Ari Arad are producing the film through Arad Productions. Director Michael Gracey, a former visual effects specialist who has now made a move to directing, has been linked to several productions that are still in development at this time including the Elton John biopic with Tom Hardy, Rocketman and the Universal adaptation of the New York Times best seller, Daughters of Smoke and Bone.
The question is, after some rather questionable anime adaptations including Dragonball Evolution, will this meet the fans' standards? Or maybe even surpass them?
Do you think we need a Naruto live action film? Let us know your thoughts in the comments!