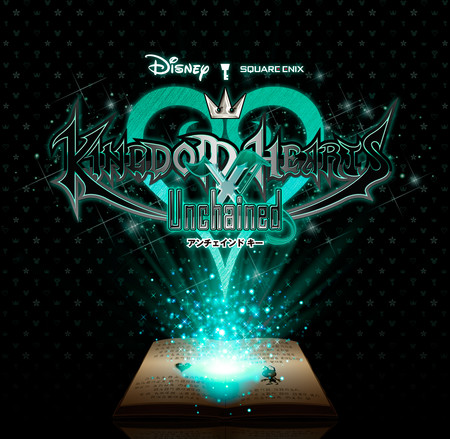 Any news is good news when it comes to the Kingdom Hearts franchise as of late. Square Enix announced on August 3 that they have begun to accept pre-registrations for the Kingdom Hearts Unchained χ Android and iOS game but, alas, it's only for the Japanese version which is set for release in September. Those lucky enough to pre-reg for the game will also receive a free wallpaper.
Fear not, Kingdom Hearts fans, as the game will be making its way over to us eventually, which Square Enix confirmed at E3. The game itself is free-to-play and will have in-game purchases.
Hopefully this news can tide us over for a while as we anticipate the promised news on Kingdom Hearts III.