Jem And The Holograms Tribute Album Drops This Week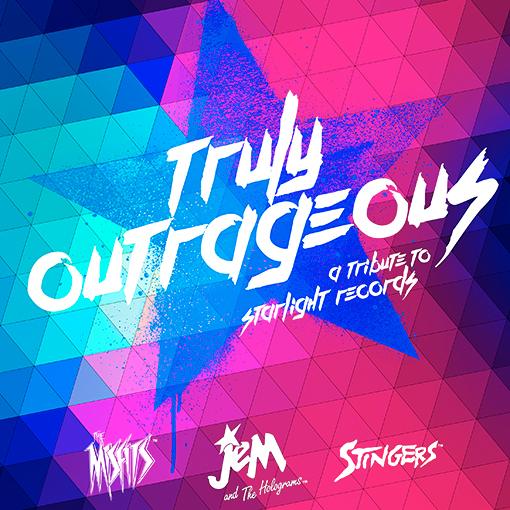 Yes! Jem fans, you read that correctly! No, this isn't an outrageous or even salacious rumour. There is a Jem and the Holograms tribute album on it's way to us this Friday and it's been confirmed by Hasbro themselves.
Speaking to Billboard.com who broke the story, CCO of Hasbro Inc. Stephen Davis spoke about the pending album, "We really want this album to be a trip down memory lane for longtime fans to fall in love with Jem all over again…Music has always been at the core of the Jem series and there couldn't be a better way to bring Jem back to the forefront of pop culture than to develop a tribute album with today's contemporary emerging artists."
There have been many a morning spent blasting Jem and the Hologram tracks over YouTube at The Arcade HQ so you can believe us when we say we're beyond excited for this one. The album is scheduled for release this Friday by Sony Music/Legacy Recordings and will feature tracks including 'Glitter & Gold', 'I'm Okay' and 'The Real Me' all covered by new and upcoming artists.
Editor-in-Chief, part-time super villain and hoarder of cats. If you can't find me writing, I'm probably in the kitchen!