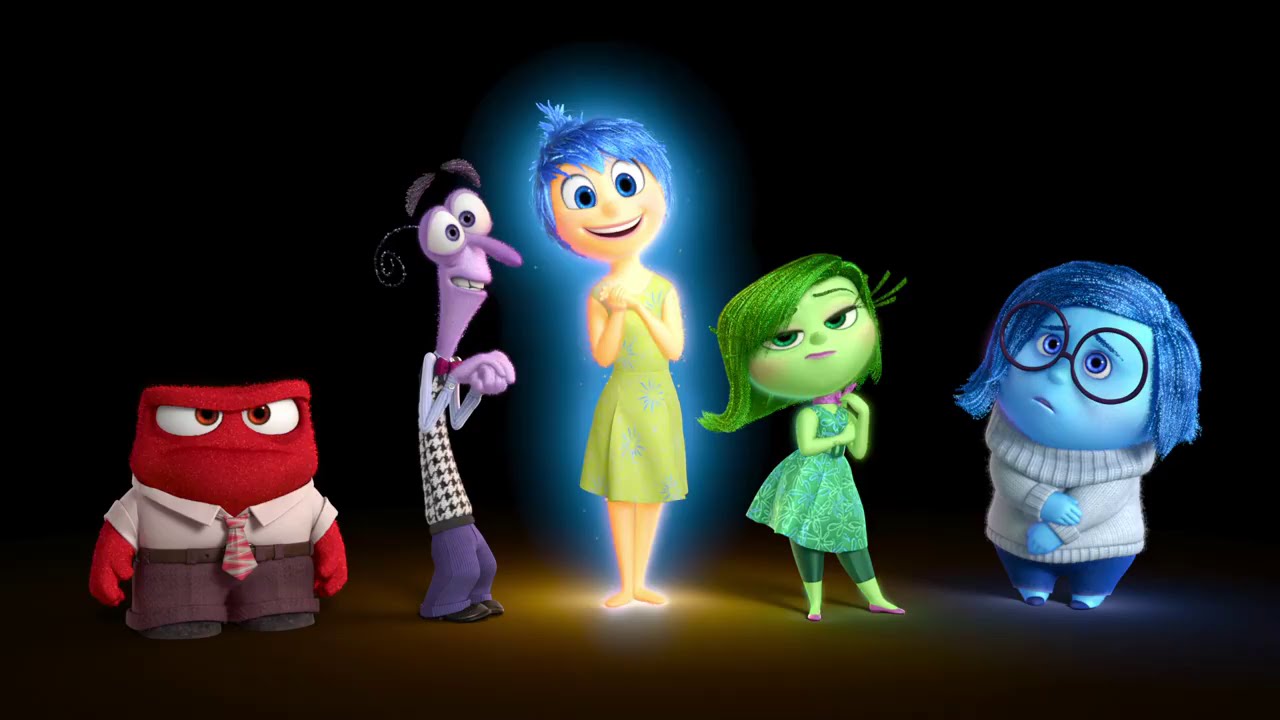 Everybody's favourite emotions with emotions are doing pretty well for themselves in the box office! Despite barely being out for a few weeks, Inside Out has surpassed the $600 million mark worldwide, making it the 7th Pixar film to do so.
Not only that, Inside Out was Pixar's second biggest opening day film (right behind Toy Story 3 understandably) with $34 million. It also toppled The Incredibles as Pixar's biggest opening for an original film. Oh, and it surpassed James Cameron's Avatar as the largest opening weekend for an original film with $90 Million. No big deal.
We're definitely feeling joy when amazing original films like Inside Out come along and smash the box office!
What did you think of Inside Out? Check out our review and let us know!