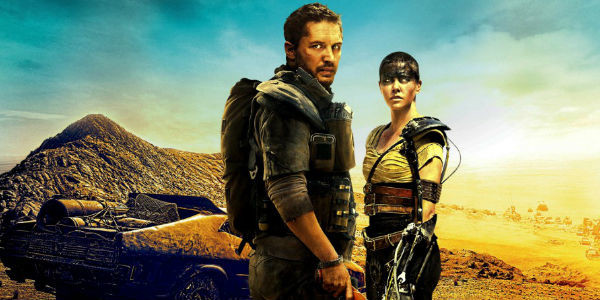 Honest Trailers Does Mad Max: Fury Road
If you've been on Youtube for any length of time in the past few years, you've probably heard of Honest Trailers. Or, at the very least, you've heard the Epic Voice Guy and are now thinking, "Oh, that's where he came from!" The series, by Screen Junkies, takes every film you've ever known and loved (or hated!) and gives it the trailer it truly deserves, minus the advertising lingo and misleading clips that trick you into going to buy a ticket.
Truly, if you're a movie fan, you'll wanna check these guys out, even if it's only to tell them how wrong they are about your favourite film.
Therein we have their latest release, Mad Max: Fury Road, which happens to be an Arcade favourite among the staff. Try as we might, though, we can't find much fault in what they're saying in the trailer. The truth hurts…
What do you think, film fans? Scarily accurate? Made you rethink the entire movie? Nah, who are we kidding, those flame guitars are still awesome! Show your appreciation for them in the comments below!