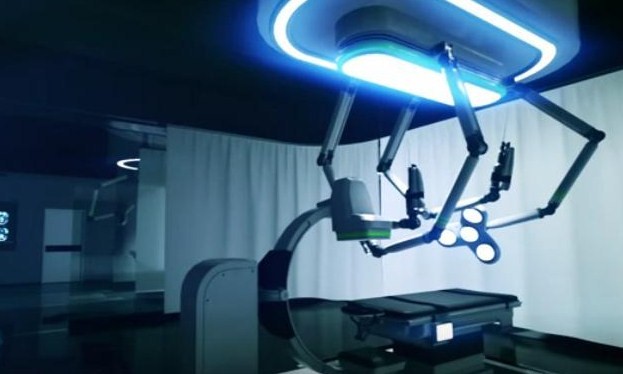 We were huge fans of the first Mirror's Edge, counting it as one of our favourite and most underrated games of the previous console generation. When we heard it was getting a prequel, we were ecstatic, and EA have released a brand new gameplay trailer for our enjoyment.
EA initially said that the game would have more of an open-world feel to it than the first game, which worried us greatly at first, since the tightly-designed levels facilitated a great sense of flow and momentum when they worked right, and we weren't sure an open world would work as well.
Thankfully, though, it looks like they've taken an almost Deus Ex-style approach, giving the player a clear goal within a single isolated level, and providing several routes to it. The vibrant colours of the original remain too, paired with next-gen lighting and grittiness, a style which works surprisingly well to create a more cyberpunk-looking city than the first game's sometimes overbearing brightness.
Combat remains, which was one of our biggest gripes with the original, but Faith never uses a gun in the trailer and we hope that's not even an option in Catalyst's final release. Overall, after seeing the trailer, we've gone from slightly skeptical to rather excited. This is, after all, still Mirror's Edge.
Did any of you guys ever play the first game? And if not, why not? Seriously, why not, go do it right now! And no matter if you did or didn't play it, what are your thoughts on the above trailer?