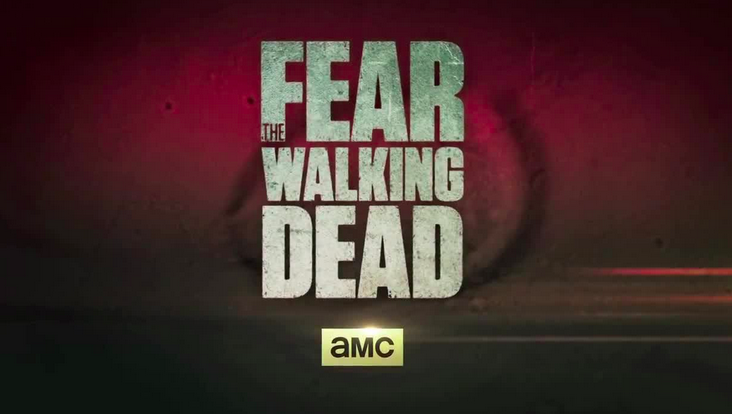 First 3 Minutes Of Fear The Walking Dead Released Online
We're incredibly excited about the upcoming The Walking Dead spin-off, Fear the Walking Dead, and although there isn't long left before it hits our screens, AMC has surprised fans by releasing the first three minutes online.
Check out the video below:
What do you think so far? Are you excited? Let us know your thoughts in the comments!