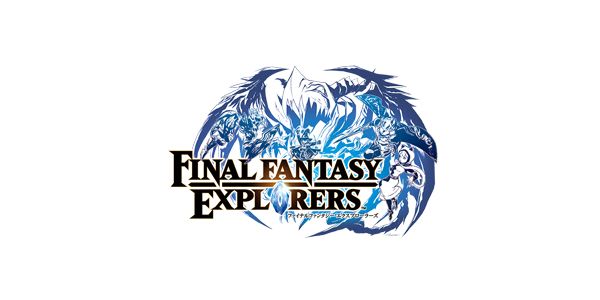 The world is on the brink of war over its reserves of crystals, the planet's chief source of power. Players must band together to form an elite squad of Explorers on an island rich in crystals, braving hordes of monsters in hopes of conquering a newly discovered Grand Crystal – every Explorer's dream.
There's one thing Square Enix can't be accused of and that's for not thinking outside the box when it comes to mixing things up with their games. The trailer has us legitimately intrigued about Explorers and we're keen to see more from the 3DS exclusive title.
"Final Fantasy Explorers focuses on cooperative play with friends and utilizes a refined party system allowing Explorers to master over 20 new and familiar jobs, including the Knight, Monk, Black Mage and White Mage, to defeat the realm´s mightiest monsters and even recruit them for battle. Players will have the ability to call upon the powers of eidolons like Ifrit and Bahamut, as well as transform into other legendary characters from the Final Fantasy series via the Trance feature."
Final Fantasy Explorers is scheduled for release on January 29 in 2016.
Editor-in-Chief, part-time super villain and hoarder of cats. If you can't find me writing, I'm probably in the kitchen!