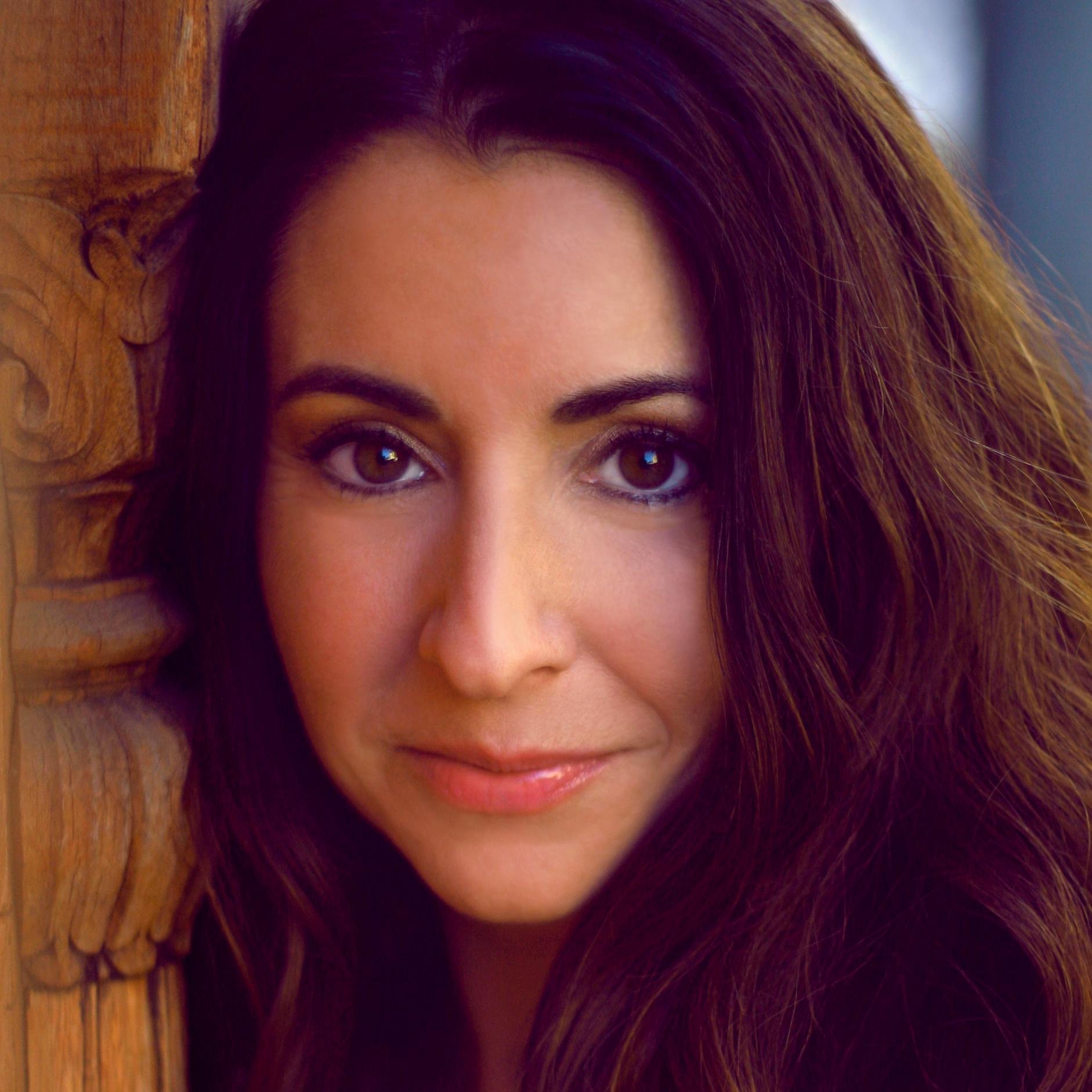 Eirtakon Announce Guest Of Honour For 2015
The lovely people over at Eirtakon have announced their special guest for 2015 and we're beyond excited! Michelle Ruff will be in attendance this year!
Anime fans everywhere will know Michelle Ruff but, for those unfamiliar with her work, she has been in over 200
anime, video games and western animation. Some of her best roles to date include Chi/Freya (Chobits), Yoko Littner (Gurren Lagann), Anri Sonohara (Durarara!!), Yuki Nagato (The Melancholy of Haruhi Suzumiya), Luna (Sailor Moon) Rukia Kukichi (Bleach) and Viper (Street Fighter) and Katherine (Catherine)!
Among her many titles and roles, Ruff received the Award for Best Voice Actress from the Society for the Advancement of Japanese Animation Industry in 2009. She has also been nominated in two categories of the American Anime awards for Best Voice Actress and Best Voice Actress in a Comedy in 2007 for her roles in Lupin the Third and Bleach.
We are all looking forward to seeing and welcoming Michelle Ruff to Ireland at Eirtakon 2015 which will be held in Croke Park, November 13 – 15.
What is your favourite Michelle Ruff role? Are you attending Eirtakon? Let us know in the comments!