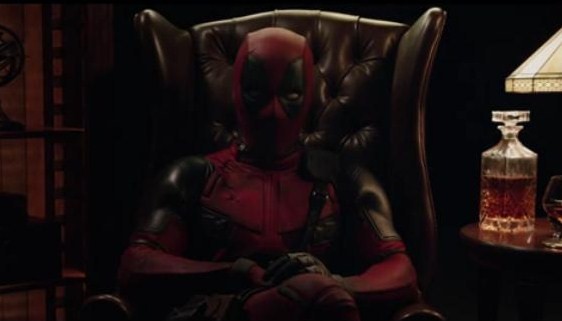 Deadpool Introduces The New Deadpool Trailer
We still have 24 hours to wait before the actual first trailer for the Deadpool movie drops, but that hasn't stopped ol' Wade making an entrance for himself.
Ryan Reynolds will take center-stage as the titular Merc with a Mouth, while T.J. Miller, Gina Carano and Brianna Hildebrand, amongst others, fill out the cast of the highly anticipated film.
Deadpool was created by Robert Liefeld in the 90s and has rose to fame as one of Marvel's most eccentric and ridiculous characters. This will be his first proper time in a movie, confirmed to be R-rated, and it goes without saying that his fanbase are chomping at the bit to see what Fox have made.
Deadpool will be in cinemas in February 2016.