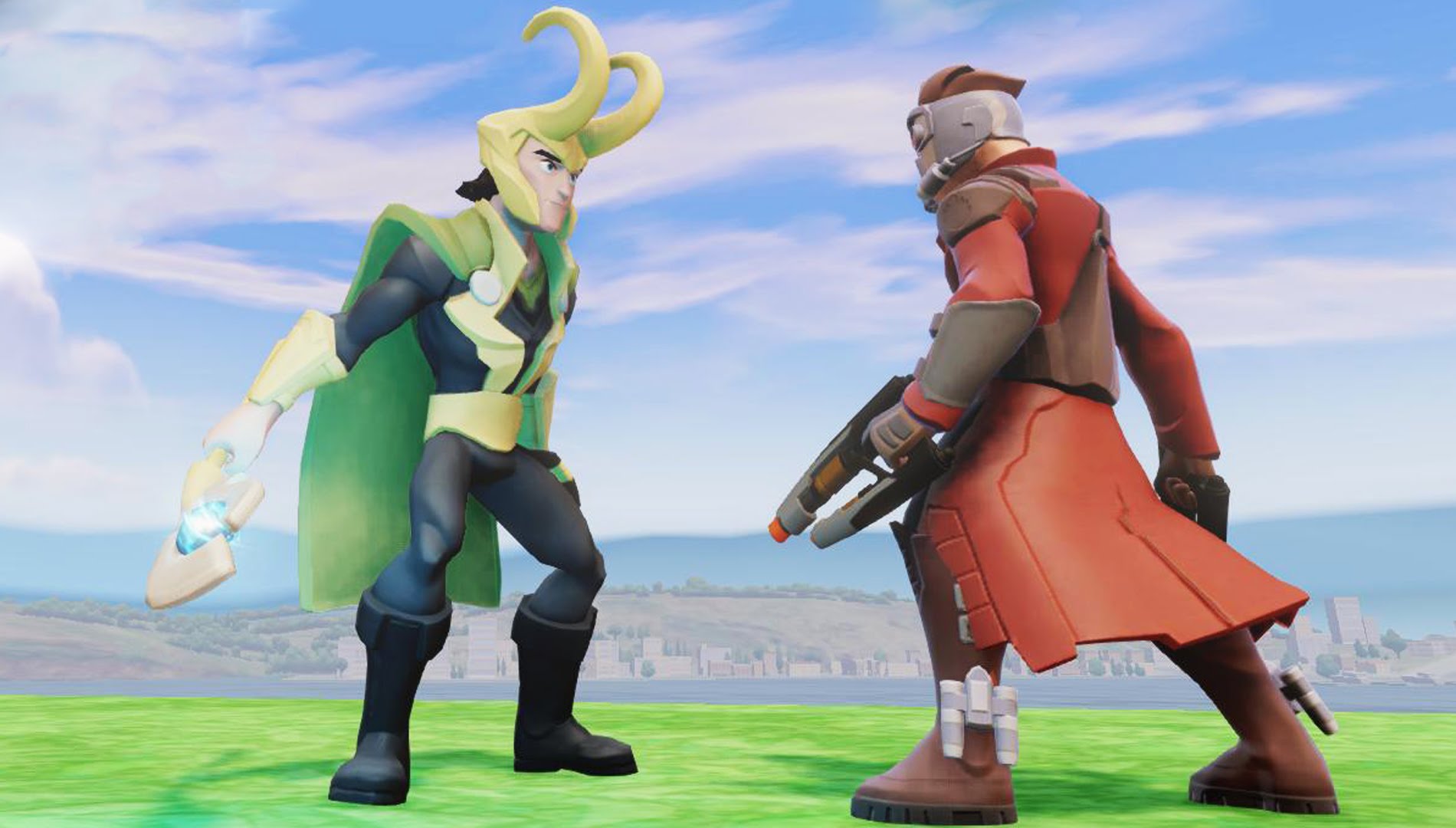 Chris Pratt And Tom Hiddleston Have A Dance Off
As if we couldn't love these two anymore, someone just had to compile this wonderful vine of  Chris Pratt and Tom Hiddleston having a dance off. Unfortunately this isn't a face-to-face dance off but it's still amusing nonetheless. The clips from bloopers and events feature in the short clip below:
No idea when we will see Hiddleston reprise his role as Loki but we hope it is soon, whereas Star Lord will be back on screen in 2017 for Guardians of the Galaxy 2.
Now if only they can organise a live dance off that would be truly something to behold.