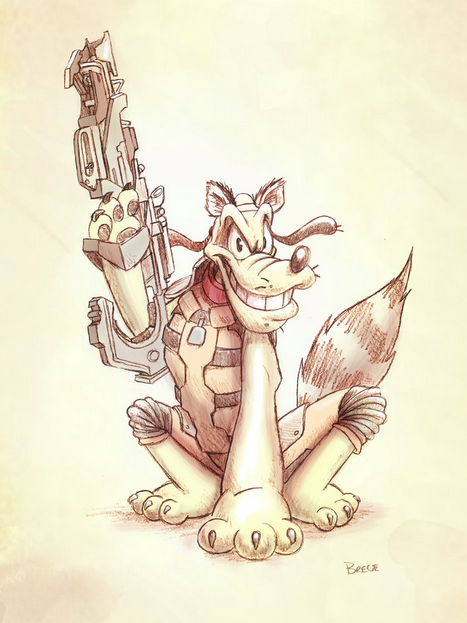 Gallery: Disney-Marvel Mashup
Artist Darrin Brege has taken characters from two worlds and slammed them together on his deviantart account. Disney's Goofy and Pluto have been fused with Marvel's Groot and Rocket with what can comfortably be called impressive results.
Whether or not this will start something on the large or small screen is difficult to say. It is unlikely, but it's safe to say we'd all like to see it if only for a goof (a pun for which we make no apologies!). Perhaps an internet mini series would be better suited. In any case, it's fan art at its finest, that much is certain.
What do you make of Brege's work? Would you like to see content created as a result of it? Let us know in the comments below!