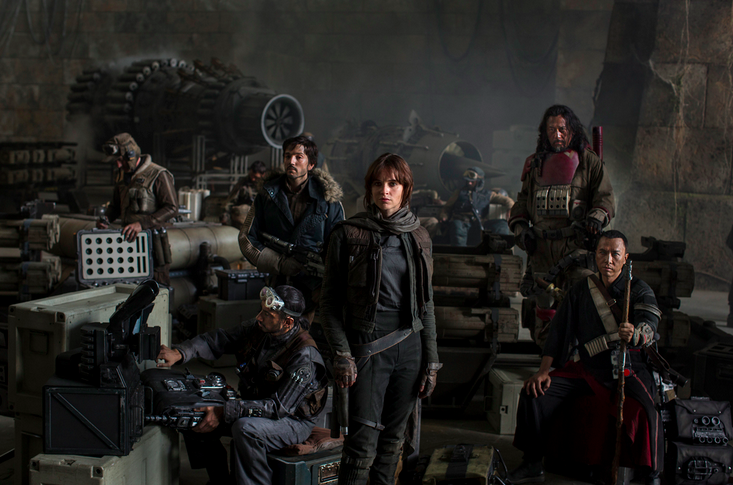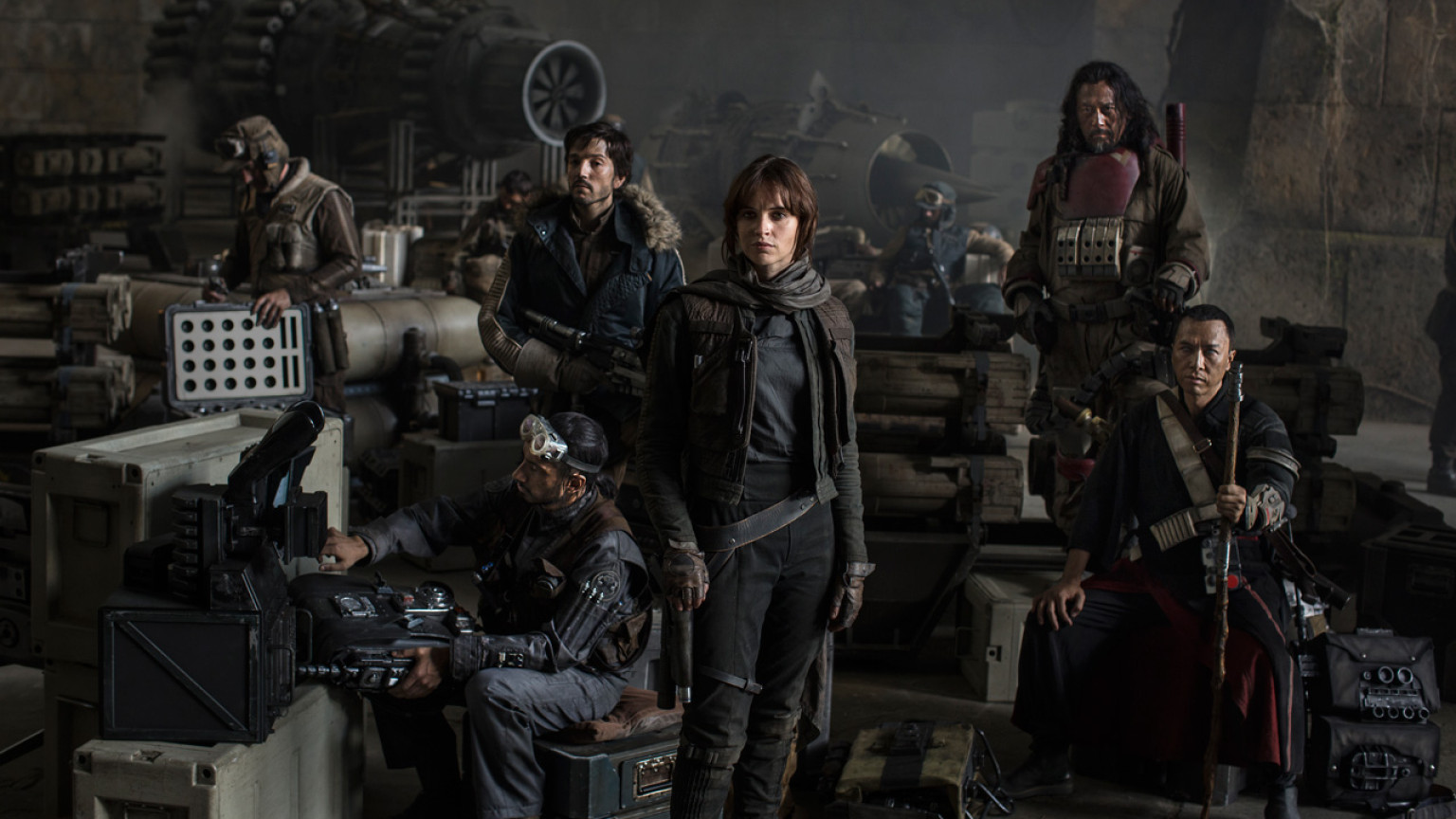 The Force Awakens will be hitting our screens by the end of the year, but it's not the only extension of the Star Wars universe we have to look forward to. Set between the events of Episode IV: A New Hope and Episode V: The Empire Strikes Back, Rogue One will be a movie about resistance fighters who have united to steal plans to the Death Star and is the first of three planned Star Wars spinoffs.
The first official photo was released at Disney's D23 Expo and it's been revealed that Alan Tudyk (Firefly, Dodgeball, not pictured) will be joining the cast along with Felicity Jones, Diego Luna, Riz Ahmed, Jiang Wen and Donnie Yen.
Tudyk, well-known in the world of sci-fi, was the only new addition whose role was described. He will be joining the film as a performance-capture character, though no details on his appearance have been released as of yet. Shooting has begun so we'll no doubt get a few sneak peeks in the coming months.
"It goes into new territory, exploring the galactic struggle from a ground-war perspective while maintaining that essential Star Wars feel that fans have come to know," said Kathleen Kennedy on the film. "Gareth is such an innovative director and I'm so excited to be working with him and the extraordinary ensemble cast he's selected for Rogue One."
Are you excited about Rogue One? What do you think of Tudyk joining the cast? Let us know in the comments!