X-Men/Fantastic Four Crossover? Bryan Singer Speculates…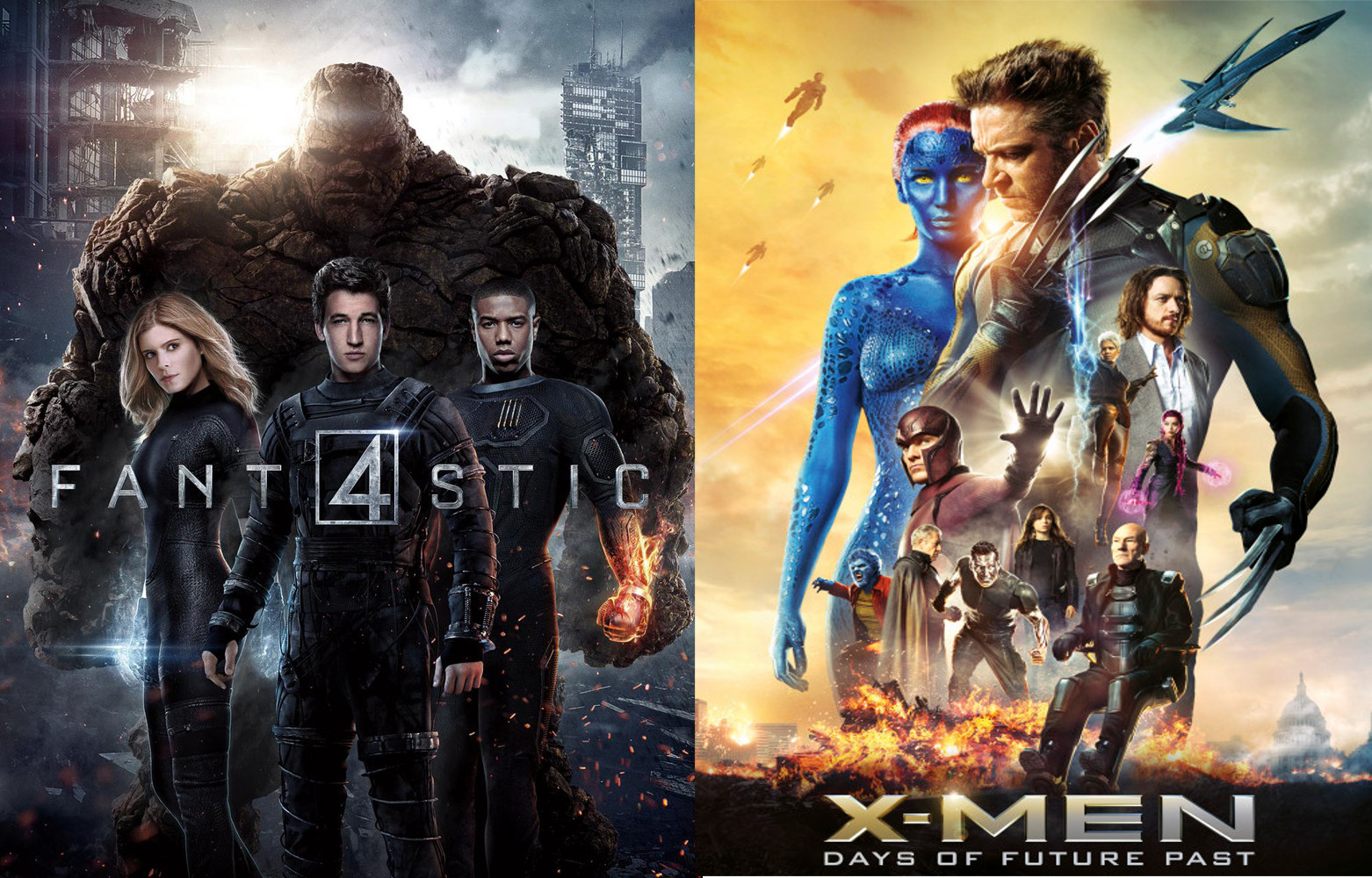 Fantastic Four is not yet in the cinemas. X-Men: Apocolype is still in filming. Yet director Bryan Singer is already talking about cross-overs…
Rumours have been circumventing the web for ages but, when talking to Yahoo Movies, Singer confessed that he'd been in communication with those behind the Fantastic Four reboot (in cinemas August 7 2015), negotiating ways to bring together two of Marvel's most recognisable properties. He said:
"Those ideas are in play. That would be a natural match-up because they're both ensemble films and there is a natural mechanism by which to do it."
Singer is reluctant to give details, however he did say, "It deals with time."
Andrew Steinbeiser, of Comicbook.com, writes, "Obviously, it wouldn't be Singer's first rodeo with time-travel. He first played hop-scotch with the time stream in 2014's X-Men: Days of Future Past, bending all sorts of continuity rules along the way."
A convergence like this would be huge and impressive if they put it off. Still, for many this will seem an exercise in spinning plates, and one that might be better left alone.
What do you make of the attempt to bridge the gap between two of Marvel's most famous teams? Is time travel the best way to do it? Let us know what you think in the comments!