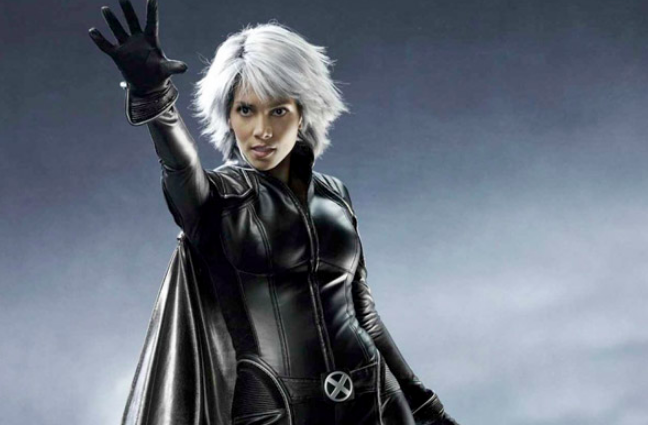 Anyone with eyes on the comic book and movie world can see a trend going at the moment. We have solo movies for heroes such as Iron Man, Captain America, Spider-Man and Wolverine, but next to none for their female counterparts, with the only one currently in the pipeline being Captain Marvel to come in 2018. With so much of the industry being dominated by male heroes, it leaves a lot of speculation as to what could happen for the heroines we've seen in previous movies and if their actresses would even return for a solo film.
In the case of Halle Berry, famous for her portrayal of Storm, the answer is, "In a heartbeat." In an interview with Deadline, when asked if she would do a Storm movie, the actress replied, "In a heartbeat I would do a Storm movie. I love that character through and through. So if that ever became an opportunity for me if it's before I'm 65-years old I would absolutely do that."
So there we have it folks, we can officially start pelting the producers over at 20th Century Fox with requests! Let's make this dream a reality, shall we?