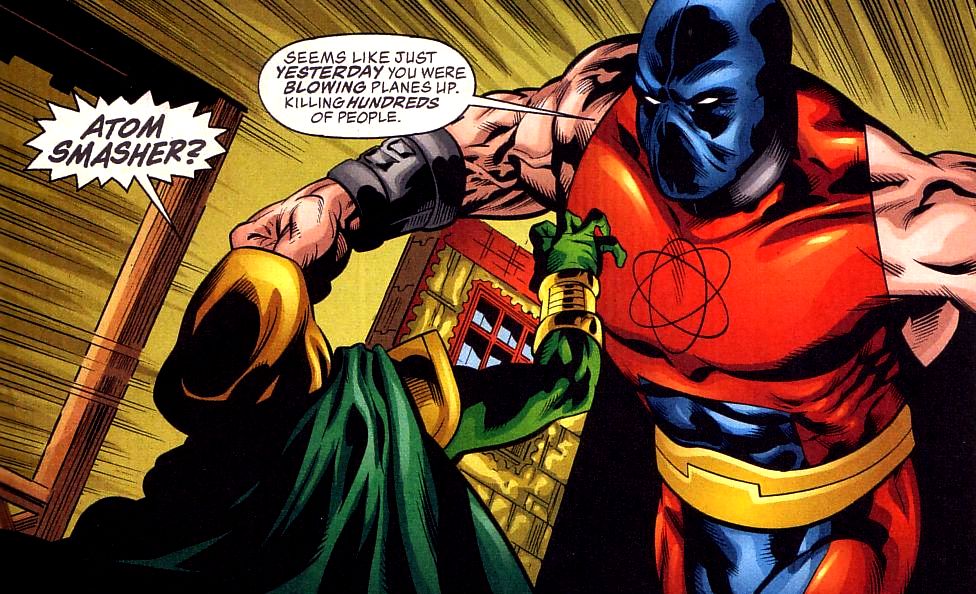 WWE's Edge Is Atom-Smasher In Season 2 Of The Flash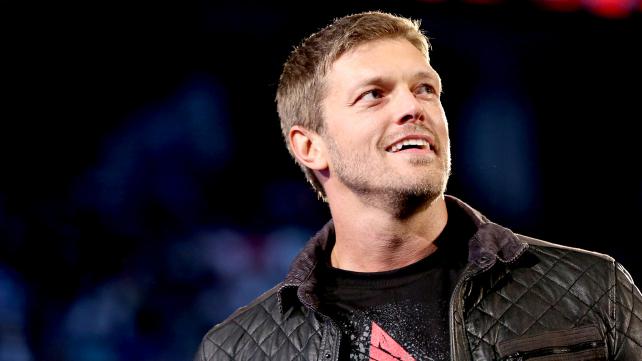 As season 2 of The Flash moves forward, more and more new characters are coming out of the woodwork. The latest addition is Atom Smasher, aka Al Rothstein, who will be played by former WWE superstar Adam 'Edge' Copeland.
In a statement to Comicbook.com, The CW described this iteration of Atom Smasher as:
"One of the most powerful enemies we encounter this season, Atom Smasher has come to Central City to kill The Flash. His incredible strength and ability to grow to enormous size makes him more than a match for Flash and the entire S.T.A.R. Labs team will have to come together to find a way to defeat him."
Atom Smasher has a pretty convoluted history in the comic books, starting out as a hero before being turned evil, but it looks like the TV show will be taking a nod from Geoff John's recent JSA run and make him somewhat of an unhinged, evil entity.
The big question is: How good is Edge's acting going to be? Hopefully better than his wrestling (ZING!).
What do you make of this announcement? Who else would you like to see appear in The Flash? Let us know in the comments!