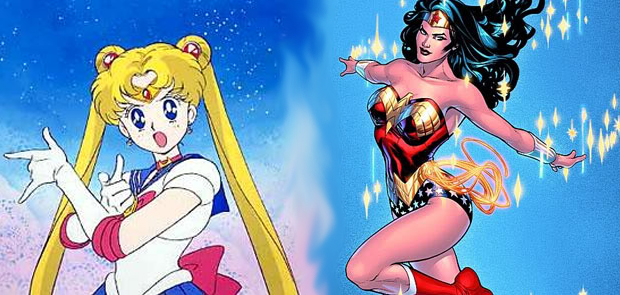 Video: Wonder Woman And Sailor Moon Vogue Match
Yes, that was the single greatest headline ever printed! If you've ever wondered what would happen if anime's Sailor Moon and DC Comics' Wonder Woman met on the floor of a ballroom, and we've all wondered that at least once this week, then the video below will be sure to satisfy.
Prepare yourselves for what has to be one of the best vogue performances ever as two contestants dressing as the pretty sailor guardian and the indomitable Amazon face off against sick beats.

Where do we sign up for the next one please?! What two characters would you like to see take to the dance floor? Let us know in the comments below!
Editor-in-Chief, part-time super villain and hoarder of cats. If you can't find me writing, I'm probably in the kitchen!