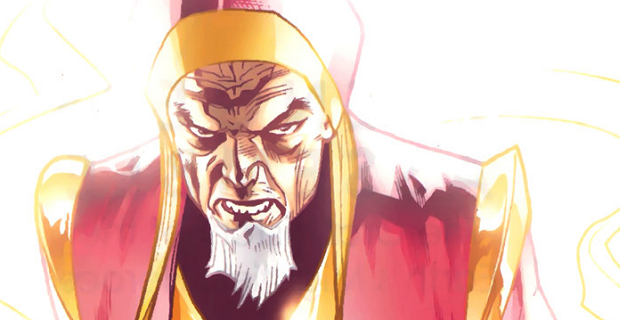 Tilda Swinton Confirmed For Doctor Strange
In an interview with Mike Sampson of ScreenCrush, Tilda Swinton has, "confirmed she is officially signed on to Doctor Strange" to play The Ancient One, tutor to the titular hero. Swinton has stated, "I'm really interested as both an actor and a fan."


Casting decisions in comic book adaptations are often subject to controversy. Some backlash is likely to hit as Swinton is neither old, male nor Asian. Purists, of course, will be put out.
Then again, even those in favour of creative casting will find Swinton's portrayal problematic, asking if her appointment marries gender-swapping with white-washing. In other words, is it an issue that the representation of one under-represented group (women) comes at the expense of another under-represented group (Asians)? Such questions were being raised even before Swinton was confirmed for the role.
Doctor Strange will be released on November 4 in 2016.
What do you think of Swinton taking this role? Is it progressive? Is is controversial? Tell us what you think in the comments!