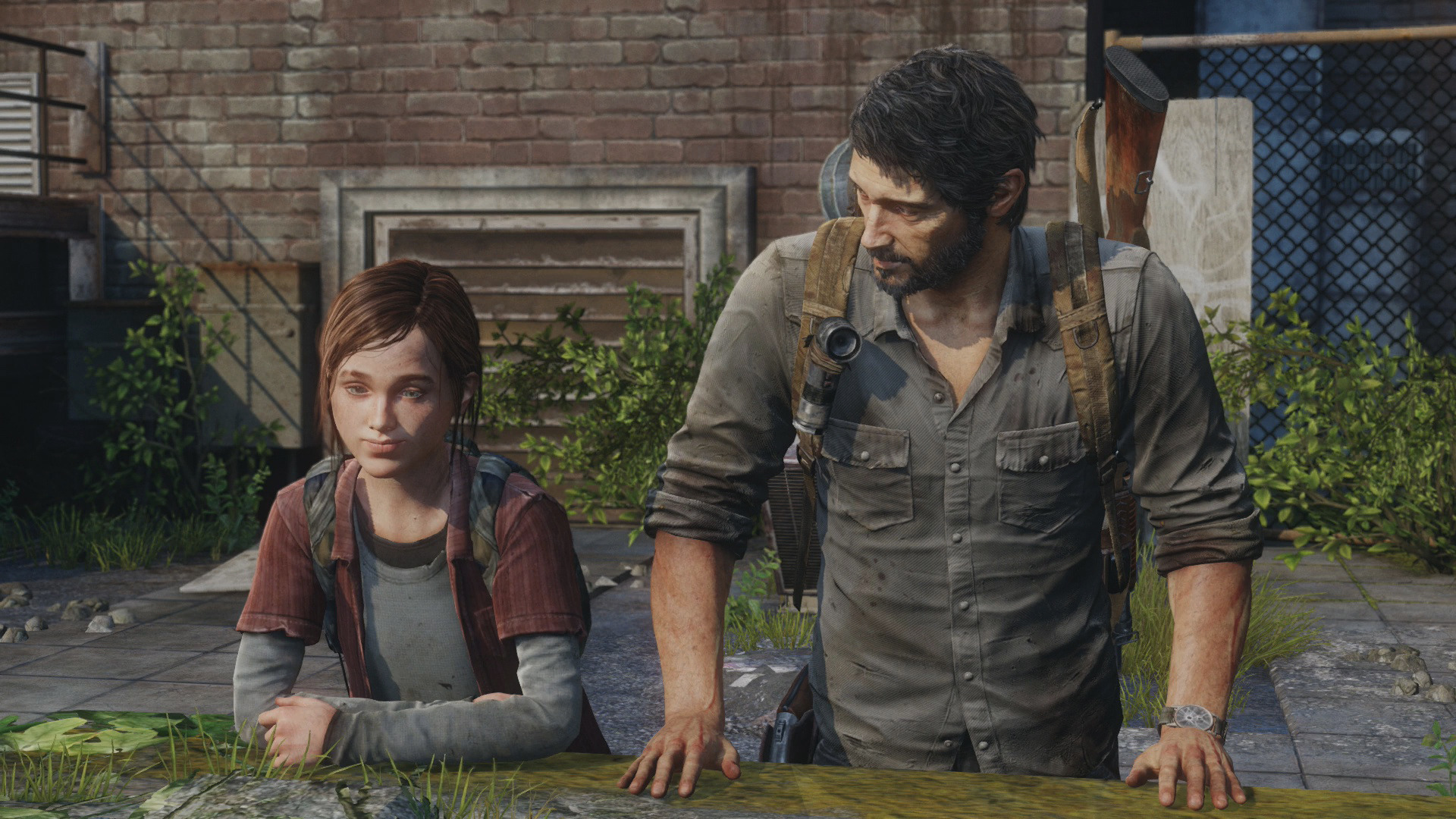 Prominent voice actor Nolan North has said it definitively that a second The Last of Us is happening.
During a panel at MetroCon, North answered a question regarding the slate at Naughty Dog outside of Uncharted 4, and he reveals that a sequel is on the table.
"For now, last one," North said. "I know they're doing a Last of Us 2, but my character in Last of Us kinda… kinda… untimely demise…"
(Skip to 1:06:00)
Despite Uncharted 4 being Naughty Dog's current major concern, it makes a lot of sense that they'd be looking at what their next major work will be. The Last of Us had a pitch perfect ending, so a sequel would need to thread carefully so as to not devalue the impact that narrative had on players.
Would you play a second The Last of Us? Do you think one should exist? Let us know in the comments!