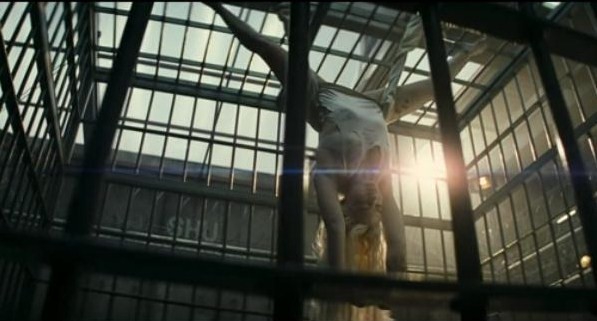 They're A Suicide Squad – Comic-Con First Look For Suicide Squad Is Now Online
After making the rounds via terrible footage leaked from the Warner Bros Hall H SDCC panel, the Suicide Squad trailer has made its way online, and it is a doozy!
We get our first look at the villains with some hints as to how they come together, but the obvious stars are Margot Robbie's Harley Quinn and Jared Leto's Joker, both of whom have a very intense, albeit very different, on-screen presence. And of course Will Smith's Deadshot gets quite a bit of screen-time too!
Suicide Squad will hit theaters in 2016 and if you can't wait that long, you can take our quiz to find out which of the villains you are!