The Killing Joke Is (Finally) Becoming An Animated Film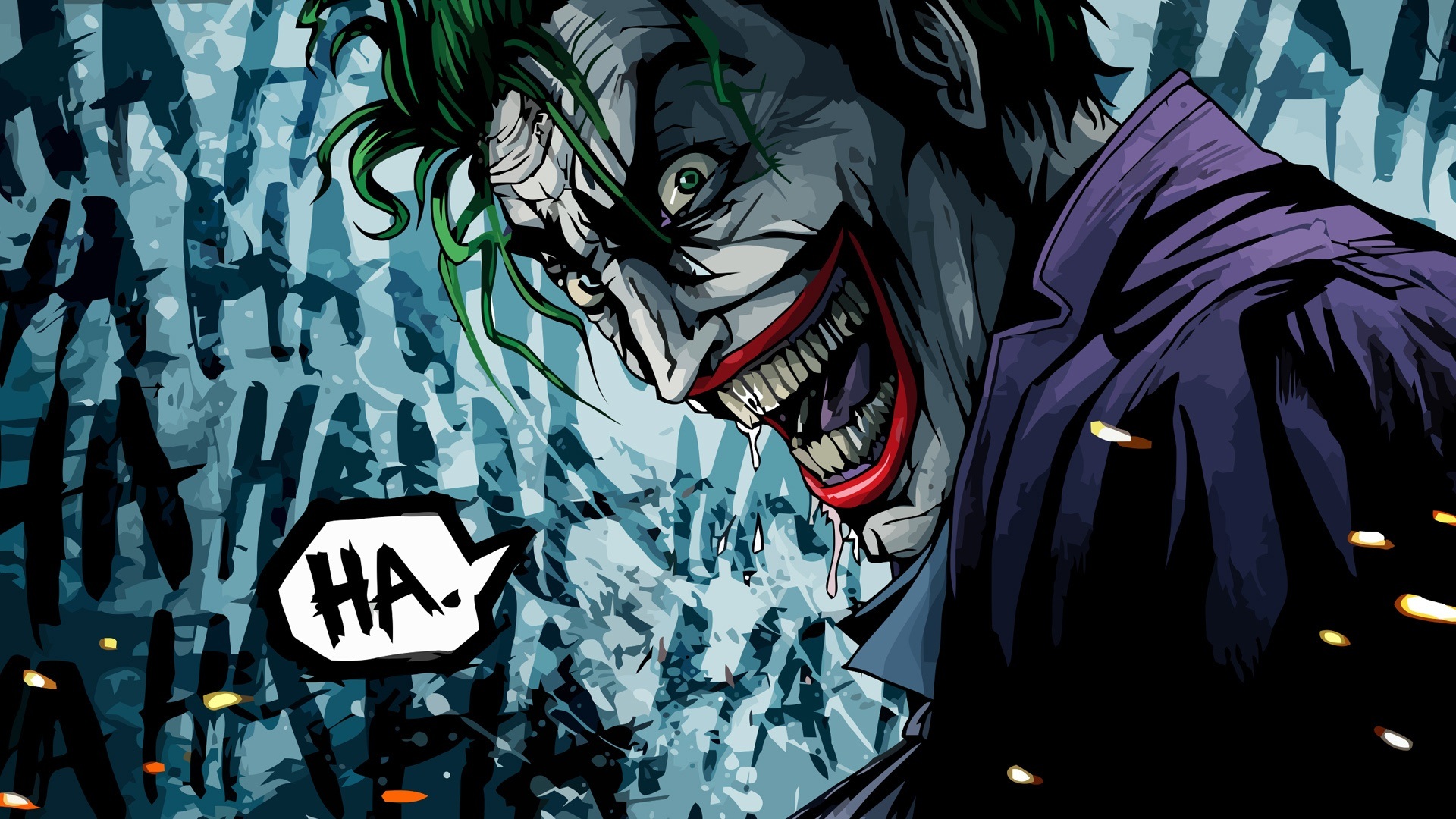 Of all the Batman stories, The Killing Joke is among the most infamous. Especially nowadays, this particular clash between Batman and The Joker carries a lot of baggage about darkness in comics and where comics standards should lie in regards to story-telling. But one thing that can be agreed the culture over is that it's about time Alan Moore's seminal text became an animated film.
Announced at SDCC, Bruce Timm, the man behind Batman: The Animated Series, is going to executive produce an animated movie based on The Killing Joke. The adaptation will contain 15 minutes of prequel that will add context to the story, but after that very little else is known. That said, Bruce Timm is involved, so it'll be grand!
As of now, there's no projected release date. Tell us, what do you think of The Killing Joke? And are you looking forward to an animated film of it?