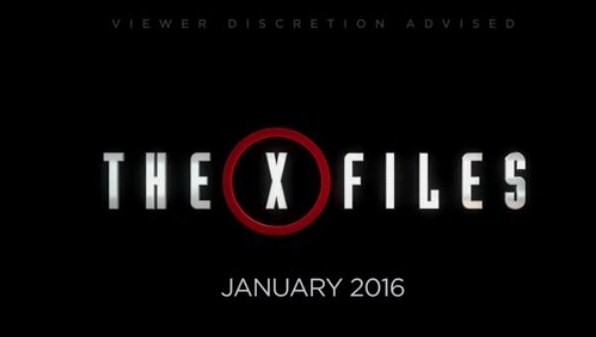 The first teaser for Fox's six episode revival of The X-Files is here and we get to see Mulder, Scully and a couple of hints that things are as weird and messed up as we've come to expect from Chris Carter's masterful show.

Getting the tone right for these episodes was always the key issue. Could they get that horrifying, dark tone just right when the first 5 seasons, the ones everyone remembers so fondly, were largely exploratory in their own right and really working it out as they went along?
This teaser says yes.
The X-Files returns (you have no idea how good it feels to write this at the foot of this piece) on January 26.