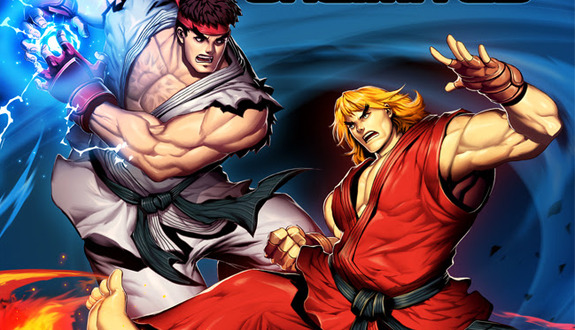 Street Fighter Unlimited Comic Series Announced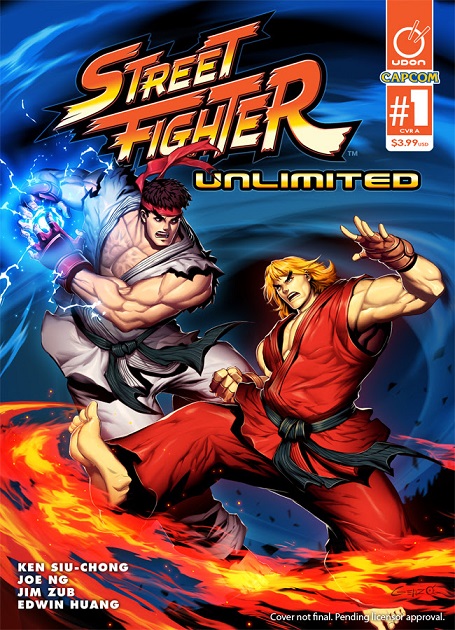 Popular comic creators, UDON Entertainment have announced a new series of their Street Fighter franchise titled Street Fighter Unlimited. The new series will be featuring a story spanning through every Street Fighter title and will be starring characters from the past 30 years in the series. Multiple characters will be facing each other alongside the evils of Shadaloo and the Secret Society. The series will be written by Ken Siu-chong (Super Street Fighter) with art by Edwing Huang and Joe Ng. The series will also include a new four-page bonus story every issue that will be written and drawn by different writers and artists every month.
Street Fighter Unlimited's first issue will release in December of this year and will continue monthly throughout 2016. UDON has also stated that they will be announcing another new Street Fighter series in the lead up to Street Fighter V next year.
UDON has been producing and publishing Street Fighter-based comics for years now, and are really the only people in the industry who just get the series right in comic form. However, this project does seem to be a huge endeavour, as introducing characters from the Alpha and Third Strike series into a cohesive cannon may be messy. Then again, when has Street Fighter's plot not been messy?
Are you a fan of UDON's work with the Street Fighter comics? If so what do you think about Street Fighter Unlimited? Let us know in the comments!