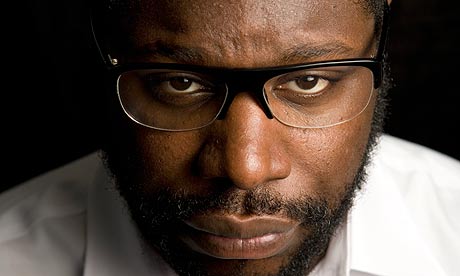 Steve McQueen To Front 'Epic' BBC Drama About London Black Community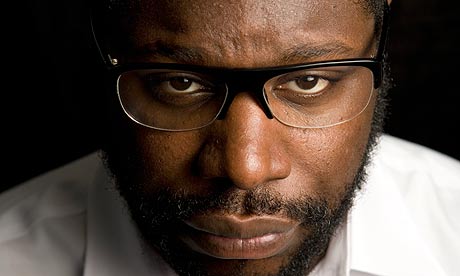 Steve McQueen has been formally commissioned by the BBC to front a drama about London's black community. The project follow the lives of a group of friends living in West London from 1968 to 2014.
McQueen will direct as well as co-write with Debbie Tucker Green, an experimental dramatist whose past works include the stage play nut and Channel 4's Random, which won a BAFTA in 2012. They start shooting early next year.
According to Ade Onibada of voice-online.co.uk, "In a bid to secure the services of in-demand McQueen, BBC drama controller Ben Stephenson took the unusual step of commissioning the series before reading a script."
In recent years, there has been a trend of major feature film directors being hired from television. An early example would be Quentin Tarantino, who directed 'Grave Danger', the two-part finale of CSI: Crime Scene Investigation season 5, which first aired back in 2005.
With McQueen's recent success at the Oscars, this news might come as a confirmation of prestige. In which case it is heartening to see him using his new found position to advance the kind of narratives and groups so often neglected in popular culture and popular discourse.
What are your hopes for McQueen's project? Would you like to see more big screen directors work on small screen projects? If we got McQueen and Tarantino working together on the small screen, what kind of work would they produce? Let us know in the comments!