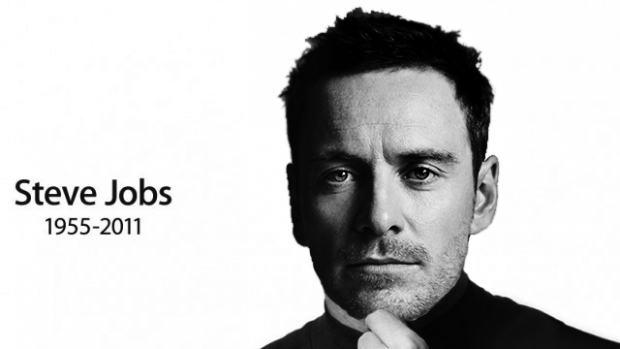 Steve Jobs Biopic Trailer Released
Following the teaser trailer, the Steve Jobs biopic now has a fully fledged trailer. The film will tackle the life of a man many understood in the most paradoxical terms; well-known and yet unknowable. With Michael Fassbender in the title role we might be somewhat reassured in terms of the calibre of acting. The brash bravado in the trailer seems enticing, albeit potentially problematic, as egoism so often is.
The biting dialogue with Jeff Daniels looks engaging, meanwhile, Kate Winslet and Seth Rogan look like two much-needed sources of perspective, showing a more humanising look at a figure perhaps best described as monumental.

Still, until October 9th, all is just conjecture. What are your thoughts on Jobs? What do you make of the trailer? What are your hopes for the movie? Let us know below!