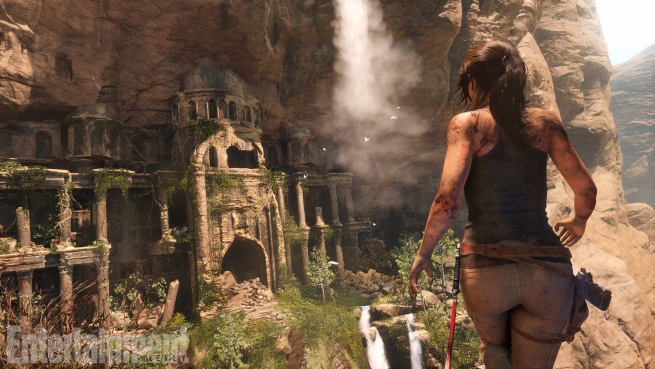 With the release of the latest entry of the Tomb Raider series just a few months away, Square Enix have released some images of the locations our new Lara Croft will be raiding. Judging by the new images and the gameplay trailer revealed at E3 in June, Lara is travelling to the Himalayas or Andes, in search of another lost civilisation. And in true Tomb Raider tradition, things do not seem to go quite as planned.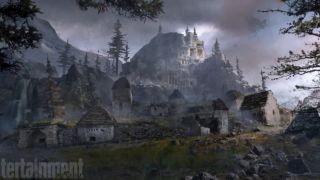 What we can draw from the little Square Enix have shown us is that, once again, the set pieces of this game are likely going to be mind-blowing and players will spend as much time taking in their surroundings as they will being total badasses as Lara.



Rise of The Tomb Raider will be released November 15, on Xbox 360 and Xbox One.